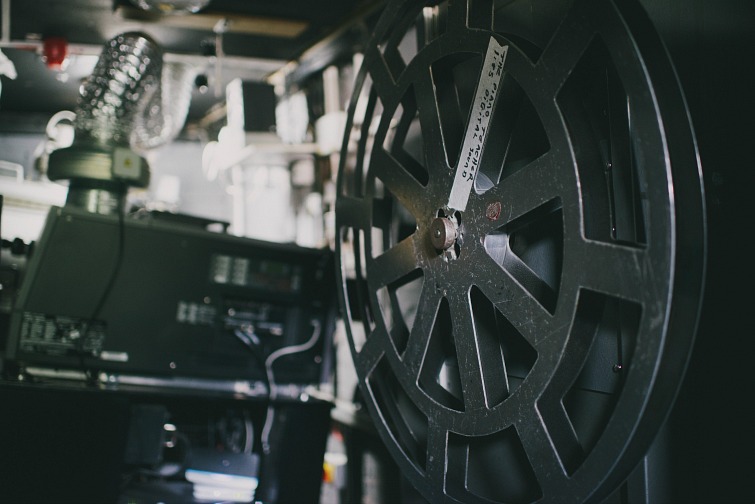 SWALLOWS AND AMAZONS - SATURDAY 24TH SEPTEMBER
Hebden Bridge Picture House apologises that on Saturday 24th September an inappropriate trailer for Bridget Jones's Baby was erroneously included in the digital script for the afternoon's screening of Swallows and Amazons. The distributor of Bridget Jones's Baby had sent us two versions of the trailer: a U certificate version for inclusion in family screenings (where we advertise the film to the adults and parents present) and a 15 certificate version for inclusion prior to 15 and 18 films, and we had logged that two versions existed and noted their different BBFC ratings, as we always do.
Despite our systems designed to prevent such errors (where one Technician prepares the script for each film screening and another Technician checks it the following day and confirms that the BBFC certificates for all trailers and adverts are suitable), on this occasion due to human error it was not noticed that the incorrect version of the trailer had been included in the Swallows and Amazons script for the weekend's screening until the screening.
We apologise for any offense caused by presence of the swear word in the version of the trailer screened, and wish to reassure customers that this version of the trailer was immediately deleted from our servers, and only the U rated trailer for that film is now being screened. The Technical team have been reminded of the need for the utmost care and attention when preparing scripts in terms of inclusion of the age appropriate trailers.