Showing on Friday 23 August 2019
13:30
U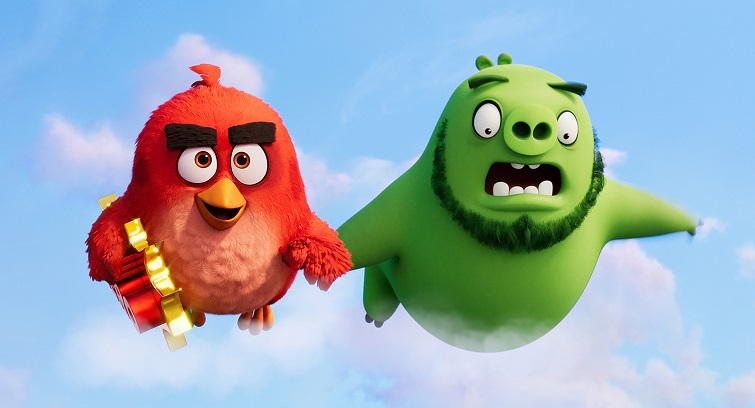 Fri 23rd to Mon 26th August
The flightless angry birds and the scheming green piggies take their beef to the next level in The Angry Birds Movie 2! When a new threat emerges that puts both Bird and Pig Island in danger, Red (Jason Sudeikis), Chuck (Josh Gad), Bomb (Danny McBride), and Mighty Eagle (Peter Dinklage) recruit Chuck's sister Silver (Rachel Bloom) and team up with pigs Leonard (Bill Hader), his assistant Courtney (Awkwafina), and techpig Garry (Sterling K. Brown) to forge an unsteady truce and form an unlikely superteam to save their homes.
19:45
12a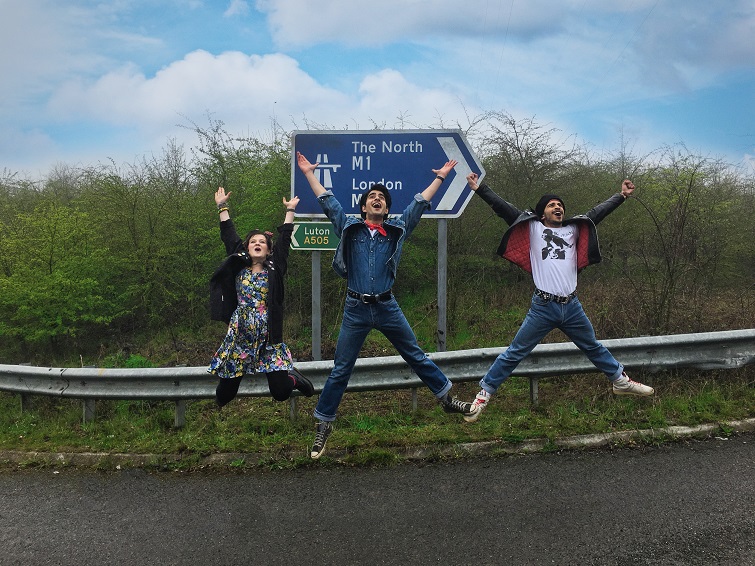 Fri 23rd to Thu 29th Aug (excl. Tues 27th)
Interweaving the iconic smash hits of Bruce Springsteen, from Badlands to Thunder Road, Gurinder Chadha's latest feel-good film, Blinded by the Light, is both an inspiring tribute to the power of music and a moving account of the generational and cultural divide between a father and son.