Showing on Thursday 8 August 2019
10:30
12a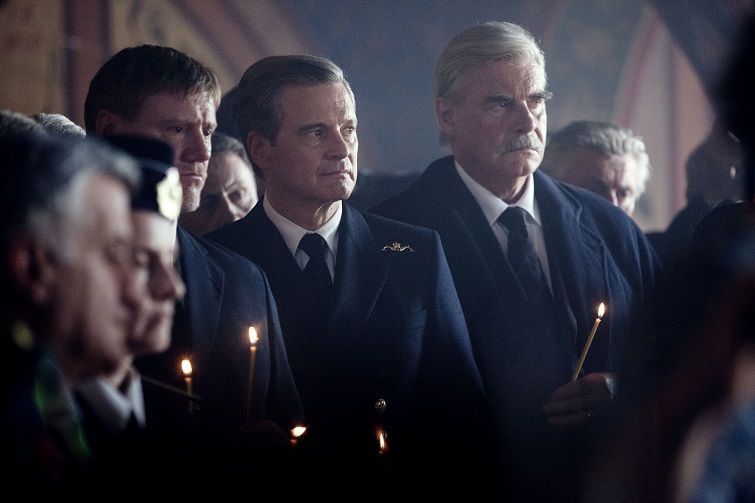 Sat 3rd & Thurs 8th August
Based on the gripping true story of the Kursk submarine tragedy of 2000 in which 188 men lost their lives, Kursk: The Last Mission is a tense submarine thriller from critically- acclaimed director Thomas Vinterberg (The Hunt, Far From the Madding Crowd).
13:30
12a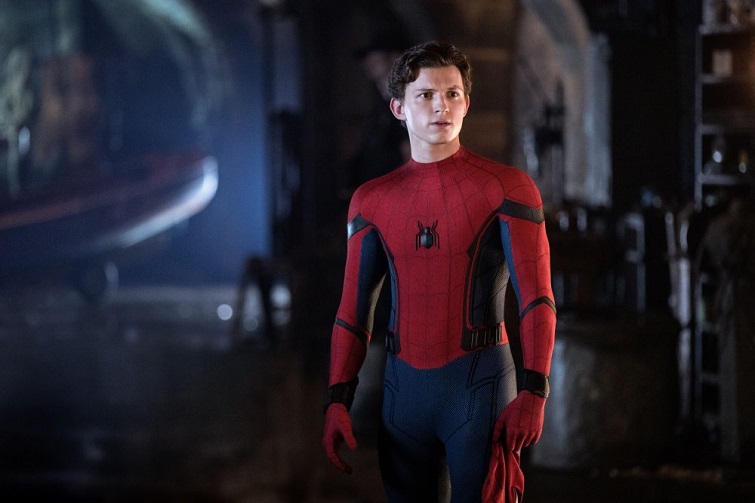 Fri 2nd to Sun 4th & Thurs 8th August
Peter Parker returns in Spider-Man: Far From Home, the next chapter of the Spider-Man™: Homecoming series! Our friendly neighborhood Super Hero decides to join his best friends Ned, MJ, and the rest of the gang on a European vacation.
19:45
15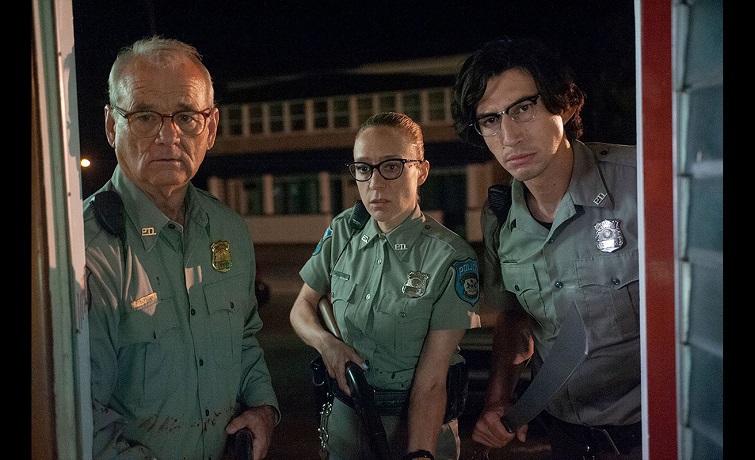 Fri 2nd, Sun 4th, Wed 7th & Thu 8th August
From writer-director Jim Jarmusch comes a star-studded horror comefy featuring an ensemble cast of Jarmusch regulars, in a raucous, rueful, and satirical glimpse at American habits and desires at the end of the world – a comically terrifying state of the nation addressed in a true cinematic original.