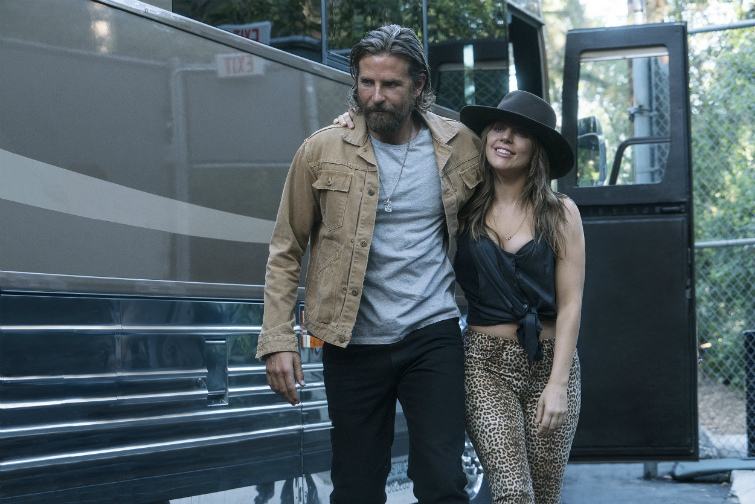 Dir: Bradley Cooper | USA | 2018 | 125 mins
Cast: Lady Gaga, Bradley Cooper, Sam Elliott, Dave Chappelle
Lady Gaga is a revelation in Bradley Cooper's brilliant directorial debut; a powerful contemporary take on the tragic, oft-filmed love story, it's already getting rave reviews. Seasoned, self-destructive country musician Jackson (Cooper) falls for struggling singer Ally (Gaga), who's given up her dreams of stardom until he coaxes her into the spotlight. But as her career takes off, the personal side of their relationship begins to suffer, with Jackson continuing to battle his internal demons. Also featuring Dave Chappelle and Sam Elliott, A Star is Born promises chemistry, romantic vulnerability and committed musical and dramatic performances from its leads.