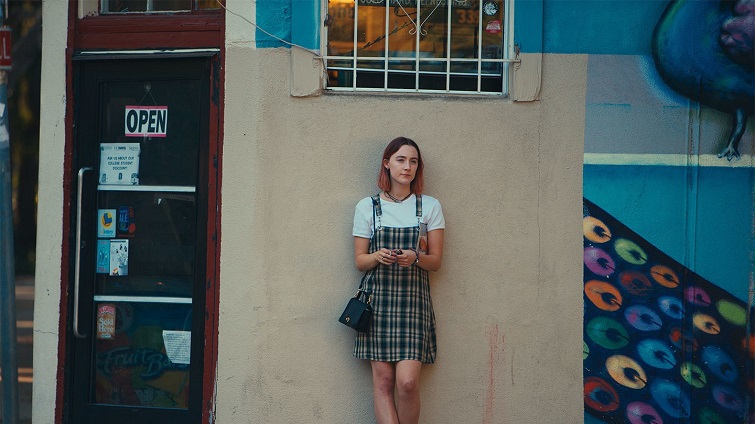 Dir: Greta Gerwig | USA | 2017 | 94 mins
Cast: Saoirse Ronan, Laurie Metcalf, Tracy Letts, Lucas Hedges, Timothée Chalamet, Beanie Feldstein
The triumphant, Golden Globe-winning directorial debut by indie actress Greta Gerwig (Frances Ha, Mistress America) is a real must-see. Set in Sacramento in California in 2002, it stars Saoirse Ronan (who also won a Globe for the role) as confused, precocious teenager Christine or 'Lady Bird', her preferred name. Drifting through her final year at a strict Catholic school, she's full of lofty aspirations for her future, forcing clashes with her more practical mother (Laurie Metcalf). With sensational performances from Ronan and Metcalf and supporting turns from Lucas Hedges and Timothée Chalamet, it's an immensely funny, authentic and involving coming-of-age story: quite possibly a future classic.