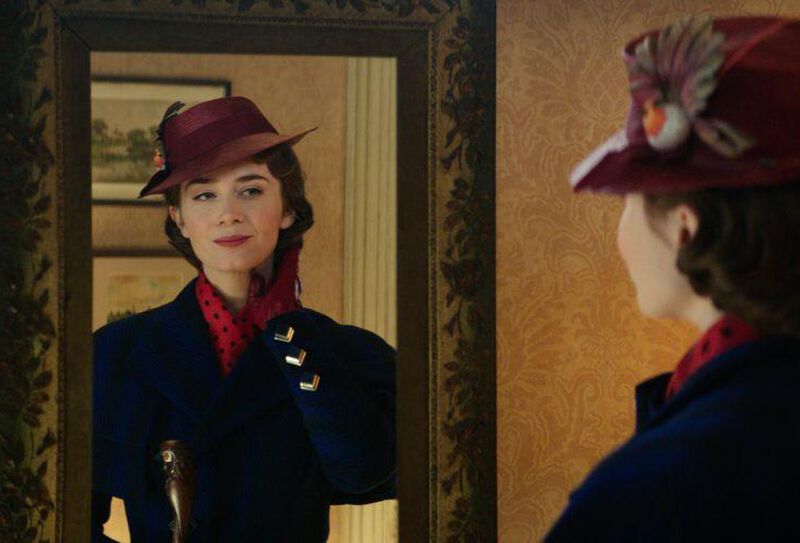 Dir: Rob Marshall | USA | 2018 | Run time TBC
Cast: Emily Blunt, Ben Whishaw, Emily Mortimer, Lin-Manuel Miranda, Meryl Streep, Dick Van Dyke, Colin Firth, Julie Walters
Emily Blunt is a fantastic Mary Poppins – by turns gentle and imperious – in this enchanting, exhilarating sequel to the original classic musical; full of animation, dance, colour and song. In 1930s London, Michael (Ben Whishaw) and Jane Banks (Emily Mortimer) are now grown up and Michael a father of three. After he suffers a personal loss, Mary Poppins comes back into his and Jane's lives – joined by street lamplighter Jack (Lin-Manuel Miranda) and eccentric cousin Topsy (Meryl Streep) – to help them rediscover the joy they knew as children. With Julie Walters, Colin Firth and Dick Van Dyke. [97]