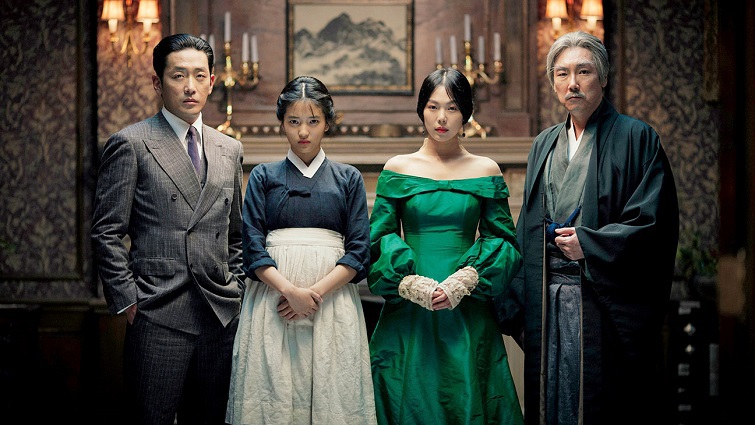 Dir: Park Chan-wook | South Korea | 2016 | 145 mins | Mandarin w/Eng ST
Cast: Kim Tae-ri, Kim Min-hee, Cho Jin-woong
South Korean filmmaker Park Chan-wook's (Oldboy, Lady Vengeance, Stoker) simmering erotic psychological thriller is based upon author Sarah Waters' historical novel Fingersmith. Relocating her story from Victorian Britain to 1930s Korea during Japanese colonial rule, it sees Sookee (Kim Tae-ri) hired as handmaiden to Japanese heiress Lady Hideko (Kim Min-hee), who lives on an estate with her domineering Uncle (Cho Jin-woong). A wildly entertaining exploration of lesbian sexuality with a sensational plot, complete with performances of genuine emotional power, this is consummate filmmaking from Chan-wook.