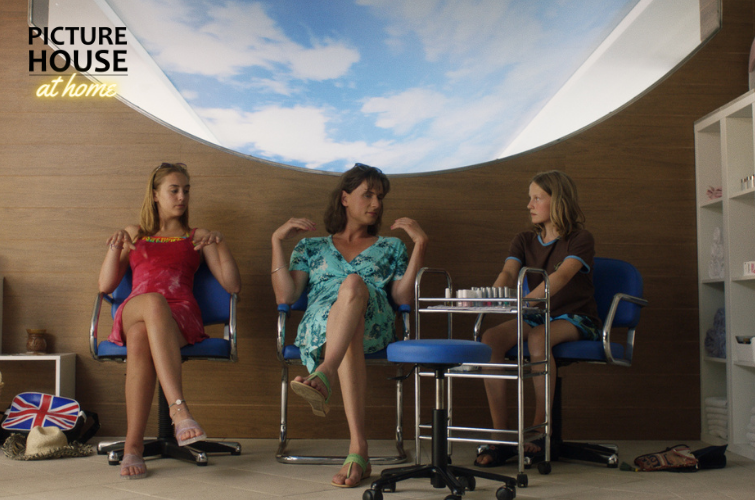 We're delighted to team up with Modern Films to bring you an exciting selection of films for you to enjoy from the comfort of your home. We will benefit from 50% of the film hire fee, so you're supporting your local indie cinema whilst seeing the best of this year's film releases. Enjoy!
RENT A PERFECTLY NORMAL FAMILY HERE
Directed by Malou Reymann
Drama | Danish | 97 min
A Perfectly Normal Family tells the story of Emma, whose home life suddenly becomes more complicated when her father Thomas (Mikkel Følsgaard, 'A Royal Affair', the Oscar-nominated 'Land of Mine') announces that he has chosen to identify as a woman. Witnessing Thomas become Agnete, Emma struggles to hold on to the relationship they had, whilst acknowledging her parent's feelings for her have not changed. Reymann's drama sensitively explores the issue of trans identity from the wider perspective of domestic life and in doing so questions the very essence of what we mean when we talk about family.
Please note: Once purchased, you will be able to watch the film for the next 48 hours. For more information, and to find out how streaming works and which devices can be used to view this film, please check this FAQs page. If you experience any technical issues, please contact info@modernfilms.com.
Please read our Cinema FAQs page detailing our safety guidance and refunds policy.