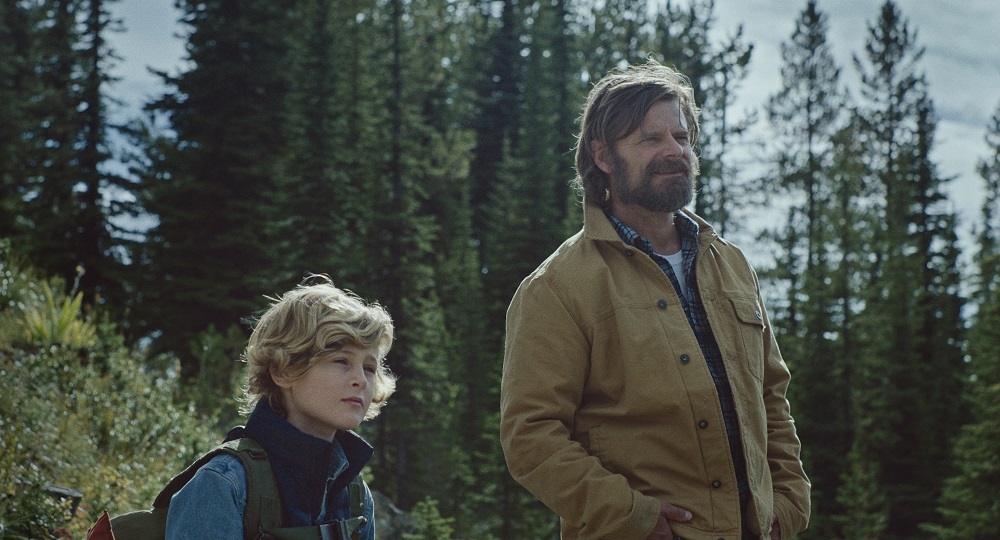 We're delighted to team up with Modern Films to bring you an exciting selection of films for you to enjoy from the comfort of your home. We will benefit from 50% of the film hire fee, so you're supporting your local indie cinema whilst seeing the best of this year's film releases. Enjoy!
On release Fri 7 May
ORDER NOW
Directed by Anna Kerrigan
Drama | English | 85 min | US
Anna Kerrigan's award-winning debut shows a rare understanding of the complexities and challenges of modern family life, when a father and his transgender son escape to the mountains of Montana.
Troy (Steve Zahn, Dallas Buyers Club, Lean on Pete) is on a camping trip with his transgender son Joe (Sasha Knight), an 11-year-old with a passion for cowboy yarns and the great outdoors. As they travel through the majestic beauty of the northern Rockies, television news reports emerge claiming that Joe is missing. As detective Faith (Ann Dowd, The Handmaid's Tale) investigates, we see a bigger picture involving Joe's conservative mother Sally (Jillian Bell, Brittany Runs a Marathon) and her inability to let go of the little girl she loves.
Please note: Once purchased, you will be able to watch the film for the next 48 hours. For more information, please check this FAQs page. If you experience any technical issues, please contact info@modernfilms.com.
How we list our screening timings has changed. We now list the actual film / live arts event start time, not the time of our pre-show programme. Doors usually open 45 mins before this. Please arrive in good time before the start time listed, and enjoy!
Please read our Cinema FAQs page detailing our safety guidance and refunds policy.