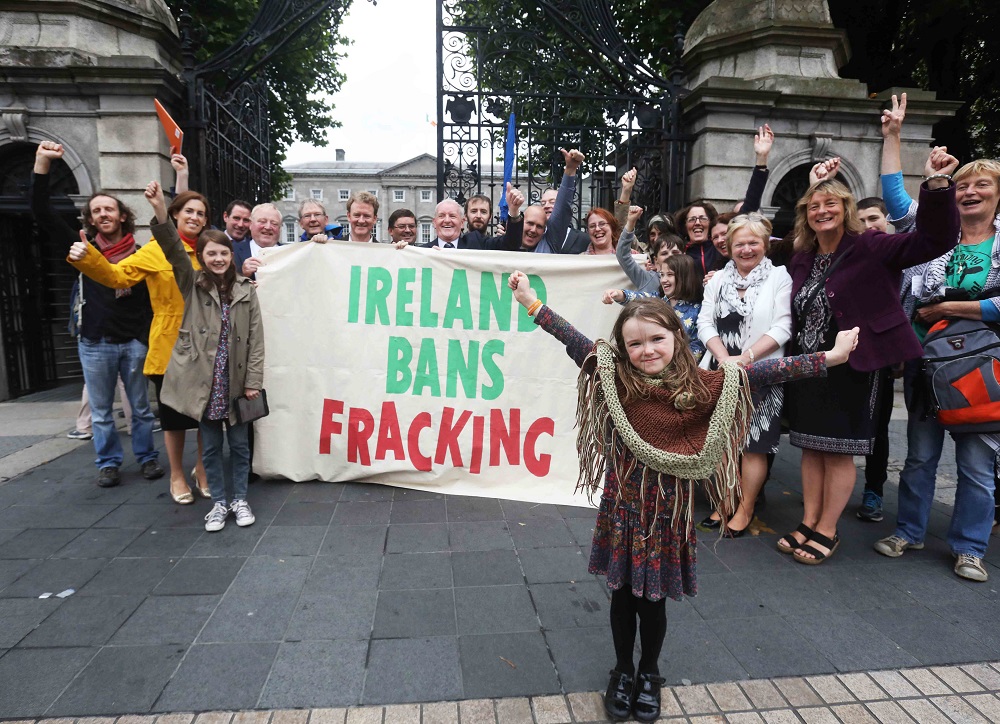 We're delighted to team up with Modern Films to bring you an exciting selection of films for you to enjoy from the comfort of your home. We will benefit from 50% of the film hire fee, so you're supporting your local indie cinema whilst seeing the best of this year's film releases. Enjoy!
Directed by Johnny Gogan
Ireland 2021
80 minutes.
Cert TBC
"★★★★ – Groundswell is a triumphant, transparent and aesthetically magnificent account of the loving relationship between people and their land" – The Upcoming
Activist and filmmaker Johnny Gogan's Groundswell provides a uniquely personal insight into how Ireland banned the practice of hydraulic fracturing (fracking) and how Northern Ireland still faces the prospect. Told through the eyes of grassroots activists in County Leitrim and across the border in Ferman-agh, and filmed over ten years, Gogan's camera follows a community who are opposing the work of the company Tamboran Resources as they begin operations on one side of the border before diverting to the other.
Encapsulating the anger and the alarm of the worldwide anti-fracking movement and featuring input from a number of International activists including Hollywood actor Mark Ruffalo and author Sandra Steingraber, Groundswell is an inspirational story of the people on the ground who stand up for their community and our environment.
Please note: Once purchased, you will be able to watch the film for the next 48 hours. For more information, please check this FAQs page. If you experience any technical issues, please contact info@modernfilms.com.
How we list our screening timings has changed. We now list the actual film / live arts event start time, not the time of our pre-show programme. Doors usually open 45 mins before this. Please arrive in good time before the start time listed, and enjoy!
Please read our Cinema FAQs page detailing our safety guidance and refunds policy.