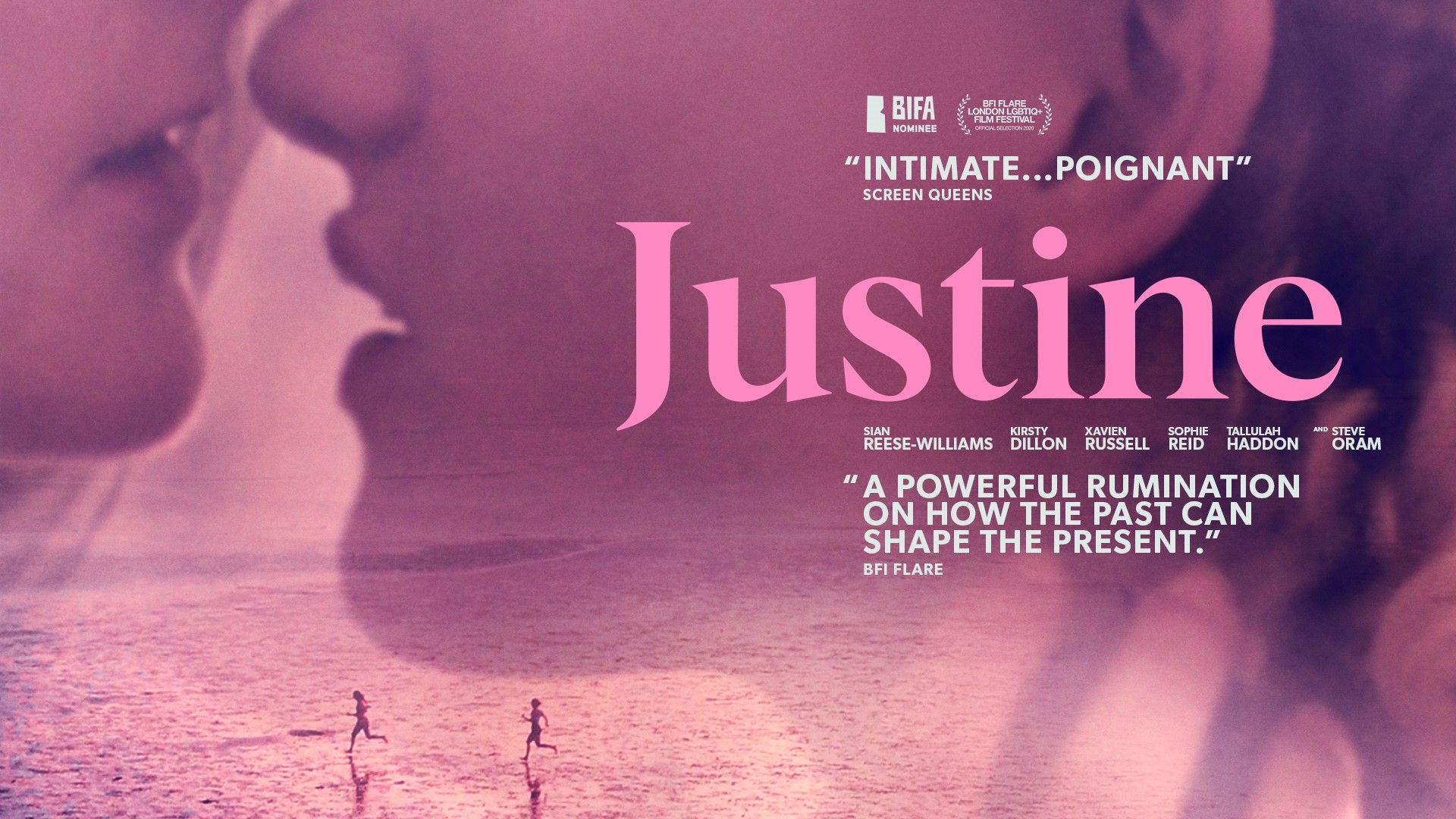 We're delighted to team up with Bulldog to bring you Justine via Vimeo on Demand for you to enjoy from the comfort of your home. We will benefit from a % of the film hire fee, so you're supporting your local indie cinema whilst seeing the best of this year's film releases. Enjoy!
Running time: 81 mins
Certificate 15
Director: Jamie Patterson
Cast: Tallulah Haddon, Sophie Reid, Steve Oram, Sian Reese-Williams, Kirsty Dillon and Xavien Russell
"Absorbing…Touching…Sincere" Little White Lies
"Intimate…Poignant" Screen Queens
"A powerful rumination on how the past can shape the present." BFI Flare
Justine (Tallulah Haddon), is a young woman with a fierce intelligence but an equally strong appetite for self-destruction. Along with her only friend Peach (Xavien Russell), she finds herself suffocated within a world that makes little sense and where alcohol is the only escape from her view of a hopeless future. Her probation officer Leanne (Sian Reese-Williams) and her doctor (Steve Oram) try to guide her back into society, but Justine understands all too well what that society can offer her and she doesn't want to play by its rules.One day, on a shoplifting spree, she meets Rachel (Sophie Reid) and the possibility of happiness, love and a future startsto emerge. But her pain goes deep and as the demons within her begin to surface, she wonders if she can allow herself to hope. Justine is a love story from writer Jeff Murphy (Hinterland,One Way ToDenmark, Hidden) and director Jamie Patterson (Tucked) which looks at the search for love and belonging in a chaotic world
How we list our screening timings has changed. We now list the actual film / live arts event start time, not the time of our pre-show programme. Doors usually open 45 mins before this. Please arrive in good time before the start time listed, and enjoy!
Please read our Cinema FAQs page detailing our safety guidance and refunds policy.