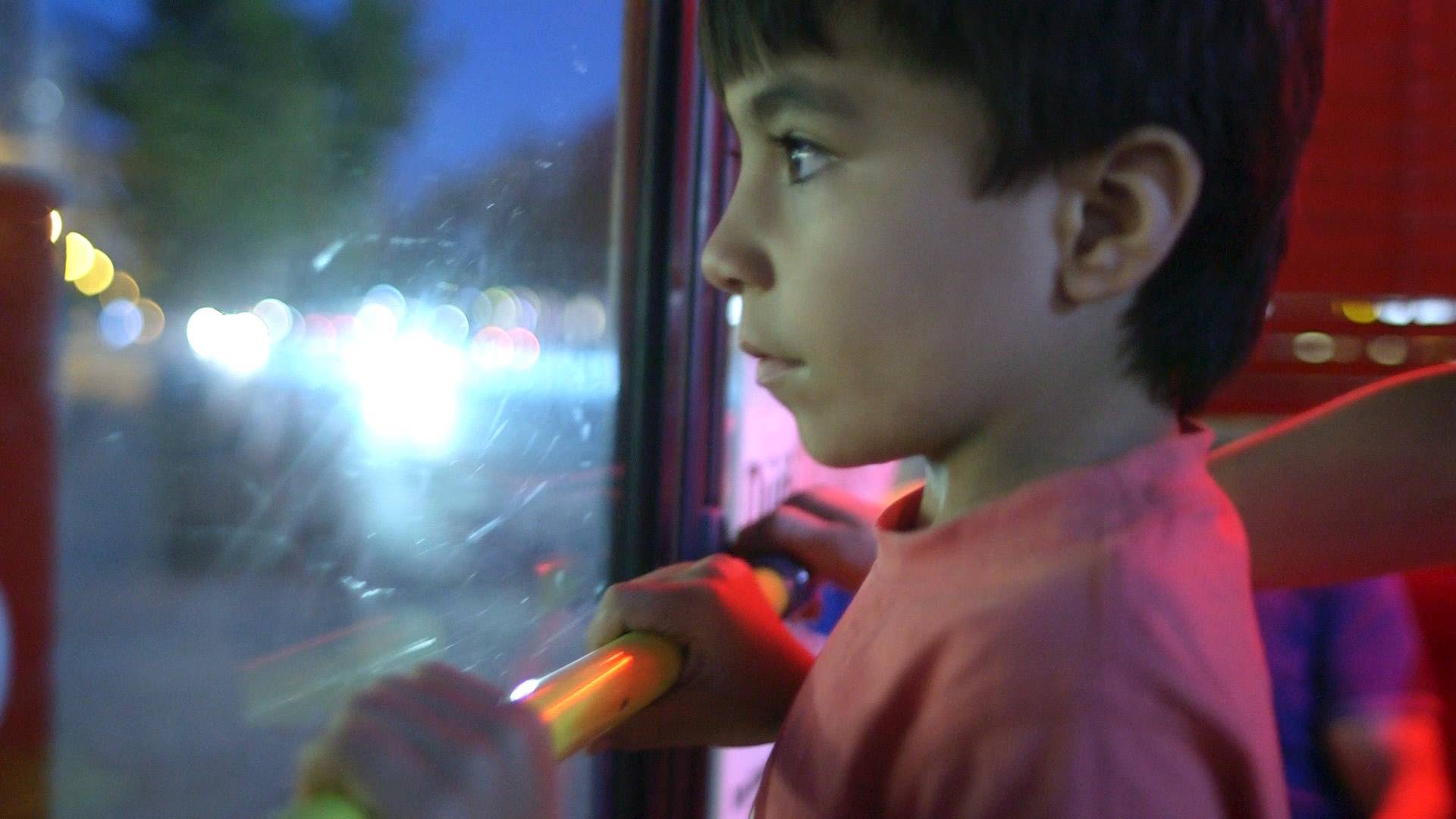 We're delighted to team up with Modern Films to bring you an exciting selection of films for you to enjoy from the comfort of your home. We will benefit from 50% of the film hire fee, so you're supporting your local indie cinema whilst seeing the best of this year's film releases. Enjoy!
★★★★★
'Stunning…..This powerful film sweeps you up'
Time Out
Directed by Eva Mulvad
Documentary, Drama | Farsi, Azerbaijani, Turkish, English | 112 mins
Love Child offers a heart-breaking portrait of Leila and Sahand, an Iranian couple who are forced to flee for their lives from Tehran where their secret affair and illegitimate child are both considered crimes, punishable by death. Together with their four-year old son Mani they take refuge in Turkey with dreams of a new life, seeking asylum to either Canada or the US. Intimately filmed over a five-year period, so intimately you often forget this is a documentary, we follow their brave quest to be safe together as a family.
Please note: Once purchased, you will be able to watch the film for the next 48 hours. For more information, and to find out how streaming works and which devices can be used to view this film, please check this FAQs page. If you experience any technical issues, please contact info@modernfilms.com.
Please read our Cinema FAQs page detailing our safety guidance and refunds policy.