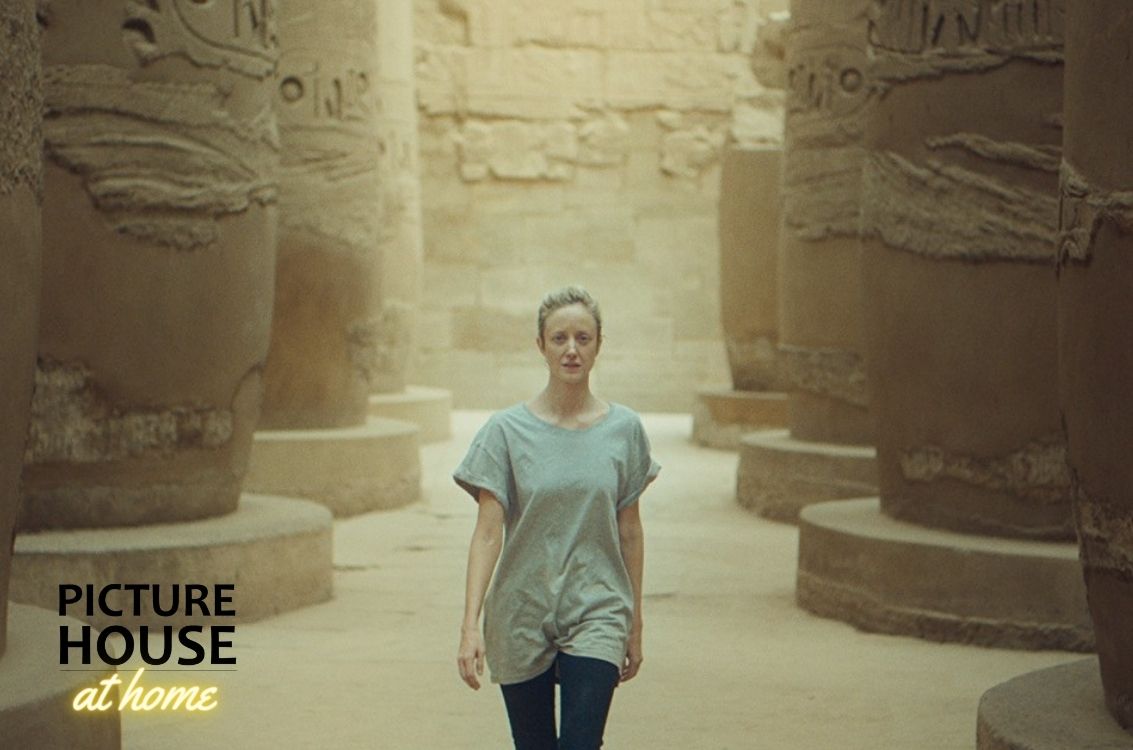 We're delighted to team up with Modern Films to bring you an exciting selection of films for you to enjoy from the comfort of your home. We will benefit from 50% of the film hire fee, so you're supporting your local indie cinema whilst seeing the best of this year's film releases. Enjoy!
Directed by Zeina Durra
English/Arabic | Drama | 85 min
★★★★ "quietly seductive tale" – The Guardian
When British aid worker Hana (Andrea Riseborough) returns to the ancient city of Luxor, she comes across Sultan (Karim Saleh), an archeologist and former lover. As she wanders, haunted by the familiar place, she struggles to reconcile her past choices with the uncertainty of the present.
Please note: Once purchased, you will be able to watch the film for the next 48 hours. For more information, and to find out how streaming works and which devices can be used to view this film, please check this FAQs page. If you experience any technical issues, please contact info@modernfilms.com.
Please read our Cinema FAQs page detailing our safety guidance and refunds policy.