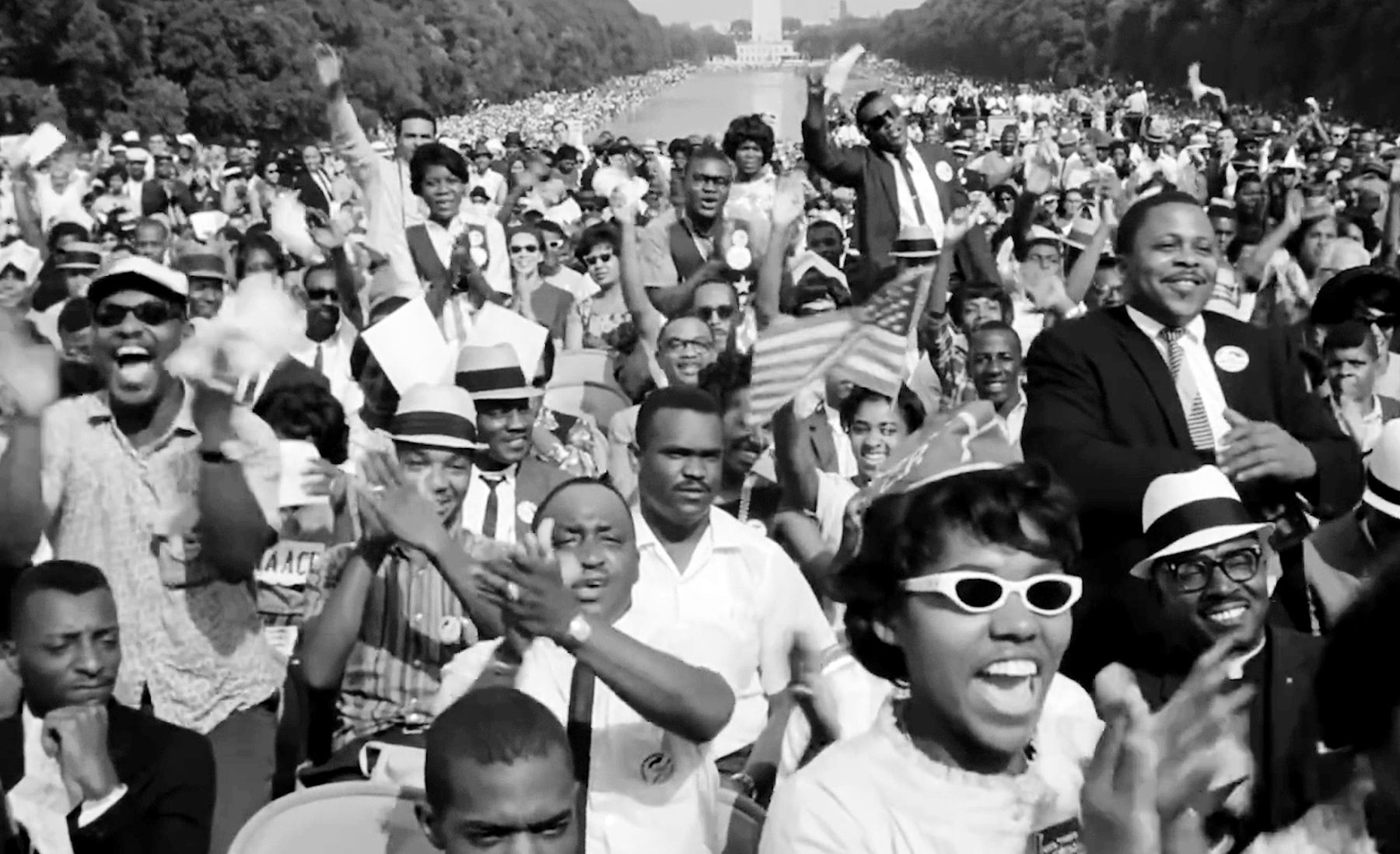 We're delighted to team up with Dogwoof to bring you an exciting selection of films for you to enjoy from the comfort of your home. We will benefit from 50% of the film hire fee, so you're supporting your local indie cinema whilst seeing the best of this year's film releases. Enjoy!
Running time: 104 mins
MLK/FBI is the first film to uncover the extent of the FBI's surveillance and harassment of Dr. Martin Luther King, Jr. Based on newly discovered and declassified files, utilizing a trove of documents obtained through the Freedom of Information Act and unsealed by the National Archives, as well as revelatory restored footage, the documentary explores the government's history of targeting Black activists, and the contested meaning behind some of our most cherished ideals.
Featuring interviews with key cultural figures including former FBI Director James Comey and directed by Emmy® Award-winner and Oscar®-nominee Sam Pollard, MLK/FBI tells this astonishing and tragic story with searing relevance to our current moment.
For more information, and to find out how streaming works and which devices can be used to view this film, please check this FAQs page If you experience any technical issues, please contact watch@dogwoof.com*
Please read our Cinema FAQs page detailing our safety guidance and refunds policy.