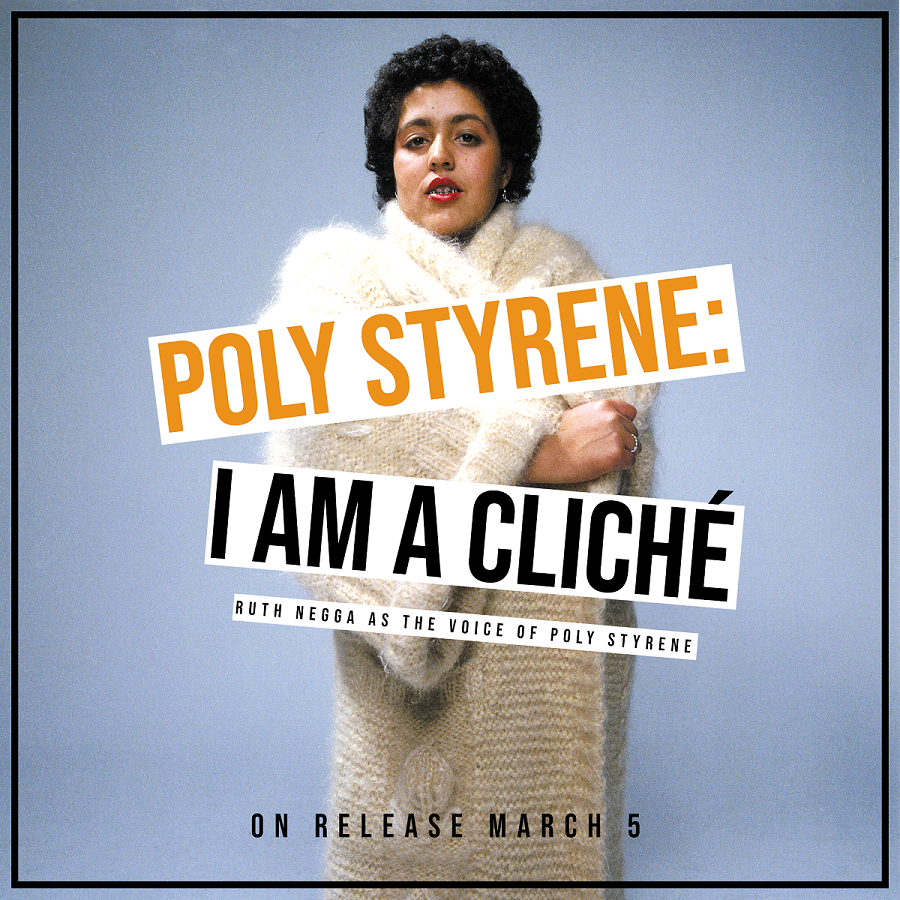 We're delighted to team up with Modern Films to bring you an exciting selection of films for you to enjoy from the comfort of your home. We will benefit from 50% of the film hire fee, so you're supporting your local indie cinema whilst seeing the best of this year's film releases. Enjoy!
RENT POLY STYRENE I AM A CLICHÉ HERE
Directed by Celeste Bell and Paul Sng
Documentary | English | 89 min
Certificate: 12A TBC
Poly Styrene was the first woman of colour in the UK to front a successful rock band. She introduced the world to a new sound of rebellion, using her unconventional voice to sing about identity, consumerism, postmodernism, and everything she saw unfolding in late 1970s Britain, with a rare prescience. As the frontwoman of X-Ray Spex, the Anglo-Somali punk musician was also a key inspiration for the riot grrrl and Afropunk movements.
But the late punk maverick didn't just leave behind an immense cultural footprint. She was survived by a daughter, Celeste Bell, who became the unwitting guardian of her mother's legacy and her mother's demons. Misogyny, racism, and mental illness plagued Poly's life, while their lasting trauma scarred Celeste's childhood and the pair's relationship.
Featuring unseen archive material and rare diary entries narrated by Oscar-nominee Ruth Negga, this documentary follows Celeste as she examines her mother's unopened artistic archive and traverses three continents to better understand Poly the icon and Poly the mother.
Please note: Once purchased, you will be able to watch the film for the next 48 hours. For more information, and to find out how streaming works and which devices can be used to view this film, please check this FAQs page. If you experience any technical issues, please contact info@modernfilms.com.
Please read our Cinema FAQs page detailing our safety guidance and refunds policy.