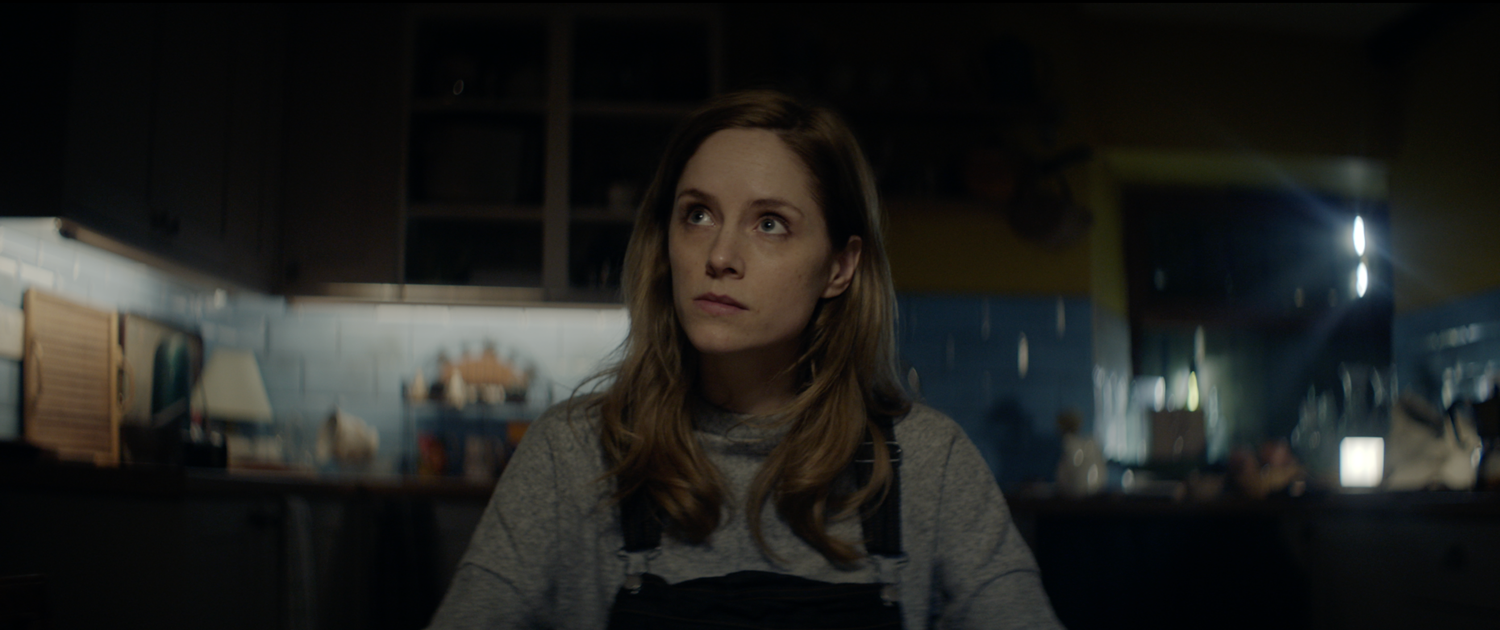 We're delighted to team up with Modern Films to bring you an exciting selection of films for you to enjoy from the comfort of your home. We will benefit from 50% of the film hire fee, so you're supporting your local indie cinema whilst seeing the best of this year's film releases. Enjoy!
Running time: 86 minutes
Directed by Jennifer Sheridan
Cast: Matt Stokoe, Sophie Rundle, Olive Gray
In the remote woodland outskirts of a quiet town, Rose and Sam live a back to basics existence, sheltered away from the prying eyes of society. Although entirely devoted to each other, they have to contend every day with the mysterious and deadly illness that plagues Rose's life. But when the couple are forced to take in an uninvited guest, their solitude is unexpectedly interrupted, threatening to unleash the violent horror of Rose's condition.
In this inspired twist on the vampire myth, debut UK director Jennifer Sheridan has crafted a darkly claustrophobic horror experience, which relies on heady atmosphere rather than immediate scares. But underneath all the dread and foreboding lies a subtly devastating portrayal of commitment and the lengths we will go to protect the ones we love.
Please note: Once purchased, you will be able to watch the film for the next 48 hours. For more information, please check this FAQs page. If you experience any technical issues, please contact info@modernfilms.com.
How we list our screening timings has changed. We now list the actual film / live arts event start time, not the time of our pre-show programme. Doors usually open 45 mins before this. Please arrive in good time before the start time listed, and enjoy!
Please read our Cinema FAQs page detailing our safety guidance and refunds policy.