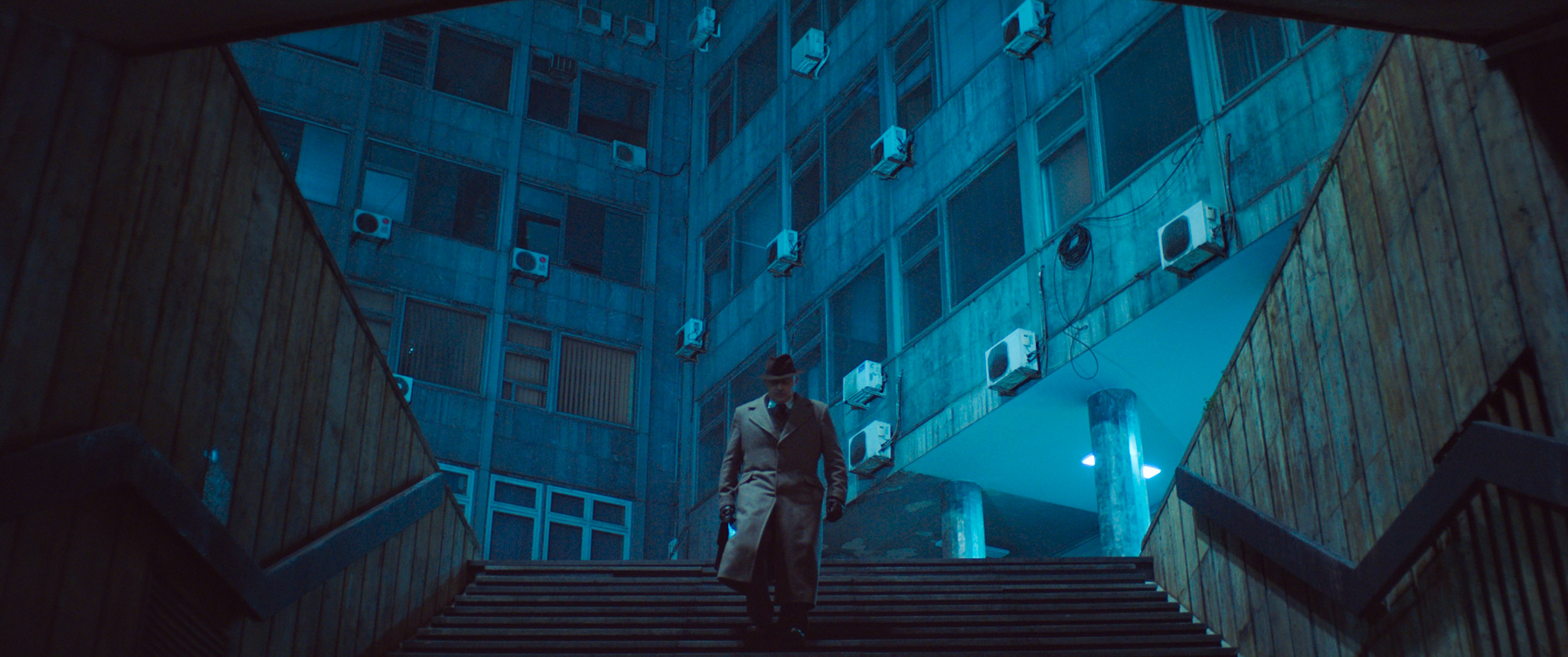 We're delighted to team up with Modern Films to bring you an exciting selection of films for you to enjoy from the comfort of your home. We will benefit from 50% of the film hire fee, so you're supporting your local indie cinema whilst seeing the best of this year's film releases. Enjoy!
Directed by Chino Moya
Drama | English | 92 min
With Descriptive Subtitled versions available.
★★★★ "A riptide of surrealism runs through Chino Moya's ambitious debut feature"… "you've got to be heartened by the film's commitment to originality." Phil Hoad, Guardian
"There's barely a frame of the film which wouldn't stand on its own." Wendy Ide, Screendaily
★★★★ "A nightmarish modern folktale of the strangest and highest order. Highly recommended" Radio Times
In a futuristic, post-apocalyptic world, K and Z roam the streets on the lookout for corpses and something even more valuable – fresh meat.
Please note: Once purchased, you will be able to watch the film for the next 48 hours. For more information, please check this FAQ. If you experience any technical issues, please contact info@modernfilms.com.
How we list our screening timings has changed. We now list the actual film / live arts event start time, not the time of our pre-show programme. Doors usually open 45 mins before this. Please arrive in good time before the start time listed, and enjoy!
Please read our Cinema FAQs page detailing our safety guidance and refunds policy.