YOUR VIEWS ON PAYMENT AND BOOKING FACILITIES
Posted on 1 October 2015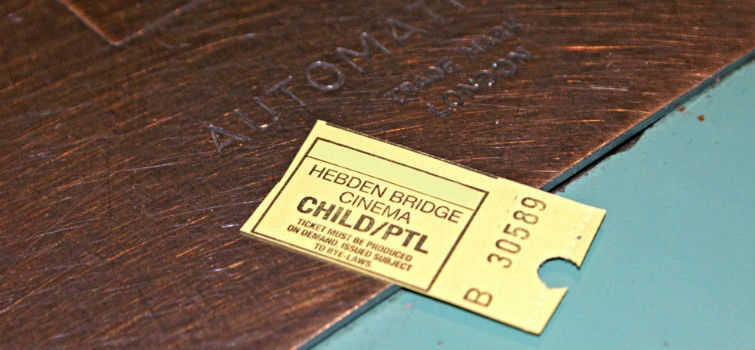 Dear Picture House Supporters
It's not often I pen an email to you all, but we'd really like to hear your views on a couple of issues we've been considering for a while: card payment facilities and advanced / online booking.
We know we're quite unusual as a cinema in having neither credit card machines nor a computerised box office, and overall we are happy with the way we work (we've been doing it this way for a long time!), but we'd like to know what you think, because every once in a while we're asked why we do things as we do, and whether we will be changing our systems in the future.
I've written a very short survey of just 9 multiple choice questions and we'd be grateful if you could take a couple of minutes of your time to give us your feedback. Simply click on the link below.
If you want to make any additional comments, not covered by the survey questions, please feel free to email me, and I'll get back to you as soon as I can.
Thanks for your continued support.
With best wishes,
Rebekah Fozard
Picture House Manager