Showing on Saturday 31 August 2019
13:30
16:30
16:30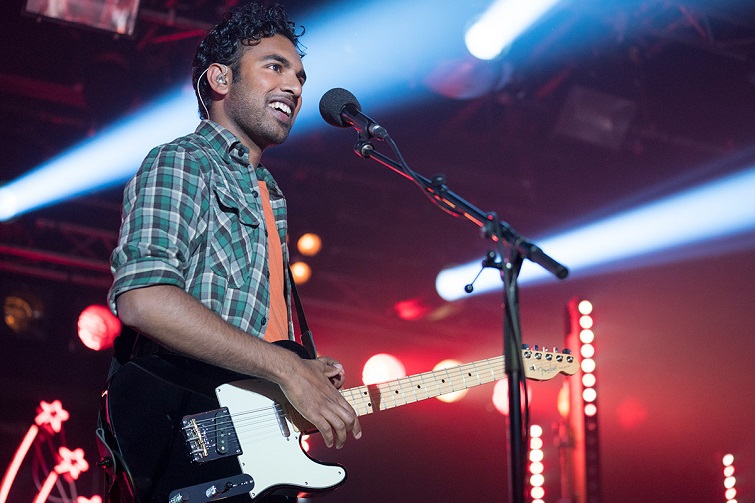 Sat 31st August
Yesterday, everyone knew The Beatles. Today, only Jack remembers their songs. He's about to become a very big deal. From Academy Award®-winning director Danny Boyle (Slumdog Millionaire, Trainspotting, 28 Days Later) and Richard Curtis, the Oscar-nominated screenwriter of Four Weddings and a Funeral, Love Actually and Notting Hill, comes a rock-n-roll comedy about music, dreams, friendship, and the long and winding road that leads to the love of your life.
audio-description

Audio Description
19:30
19:30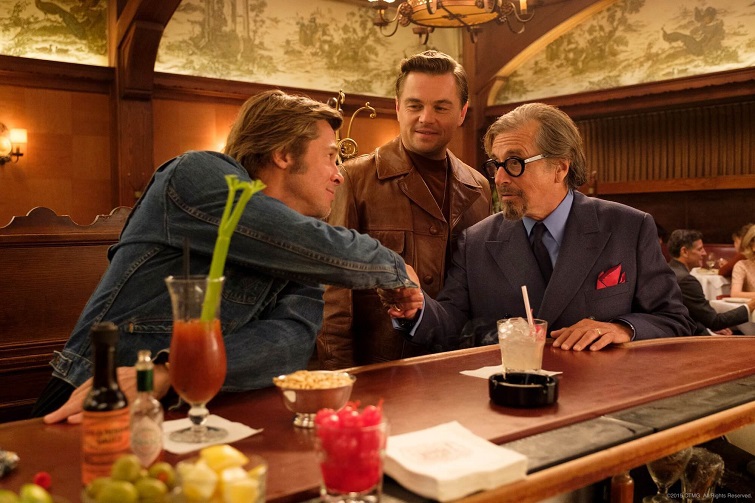 Fri 30th August to Thurs 5th September
Quentin Tarantino's Once Upon a Time in Hollywood visits 1969 Los Angeles, where everything is changing, as TV star Rick Dalton (Leonardo DiCaprio) and his longtime stunt double Cliff Booth (Brad Pitt) make their way around an industry they hardly recognize anymore. The ninth film from the writer-director features a large ensemble cast and multiple storylines in a tribute to the final moments of Hollywood's golden age.
audio-description

Audio Description