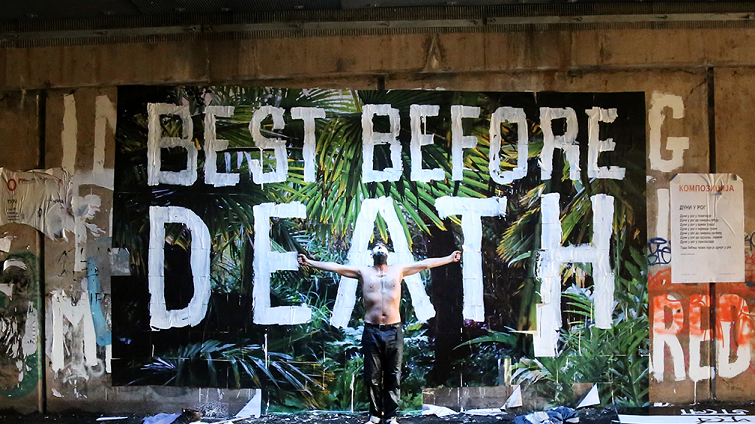 Dir: Paul Duane | UK | 2018 | 93 mins | Documentary
23 years ago, Bill Drummond ceased activities as part of the enormously successful pop group The KLF. Since 2014 he's been on a World Tour, travelling around the world with his show – The 25 Paintings – visiting a different city each year. In each place he carries out his his selfimposed 'work' – building beds, baking cakes, making soup, shining shoes – to the variously amused, perplexed or annoyed reactions of those around him. He's mostly been ignored by the art world. So what is he doing it all for?
All times listed are the programme start time unless otherwise stated. Films start approx 30 mins after the programme start time.