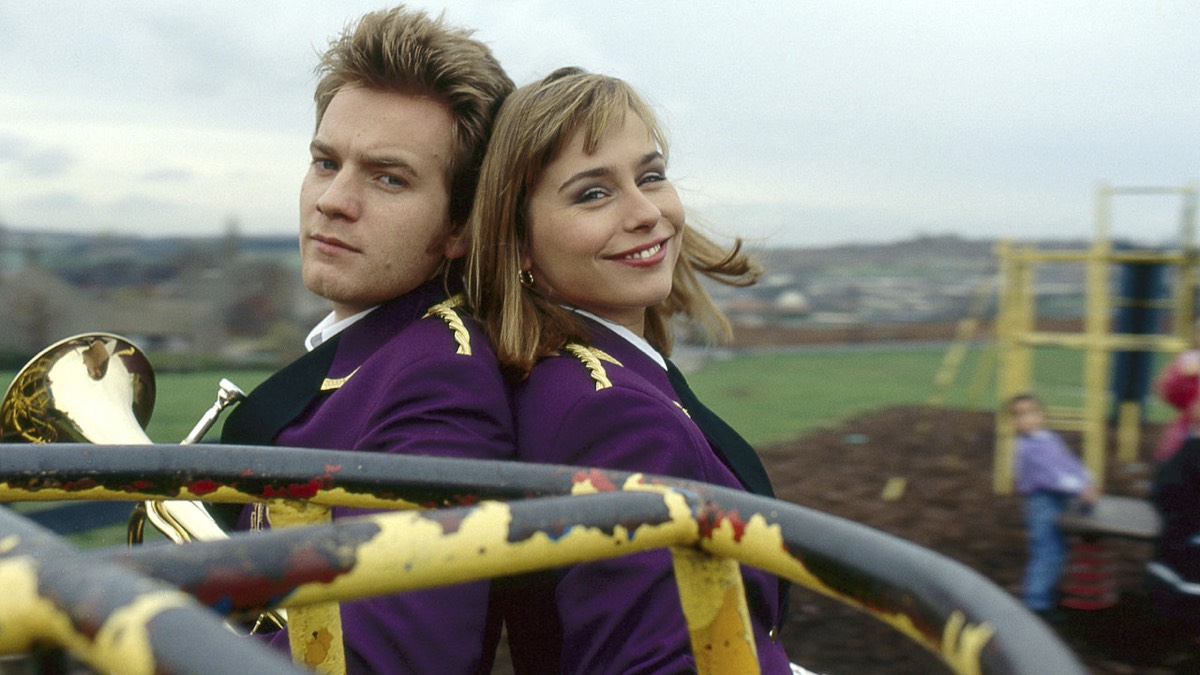 Running Time: 108 mins
North Yorkshire, 1992. A local colliery band, led by Danny (Pete Postlethwaite), prepare for a national competition, despite the fact that they are faced with redundancy if their pit closes. Gloria (Tara Fitzgerald), the daughter of a former band leader, returns to the band and raises their spirits, beginning a relationship with one of their younger members (Ewan McGregor).
This film is part of Screen Heritage project, which is supported by Film Hub North, proud to be part of the BFI Film Audience Network. Screen Heritage ticket prices are subsidised: full price £5, concessions £3, refugees and asylum seekers free.
How we list our screening timings has changed. We now list the actual film / live arts event start time, not the time of our pre-show programme. Doors usually open 45 mins before this. Please arrive in good time before the start time listed, and enjoy!
Please read our Cinema FAQs page detailing our safety guidance and refunds policy.