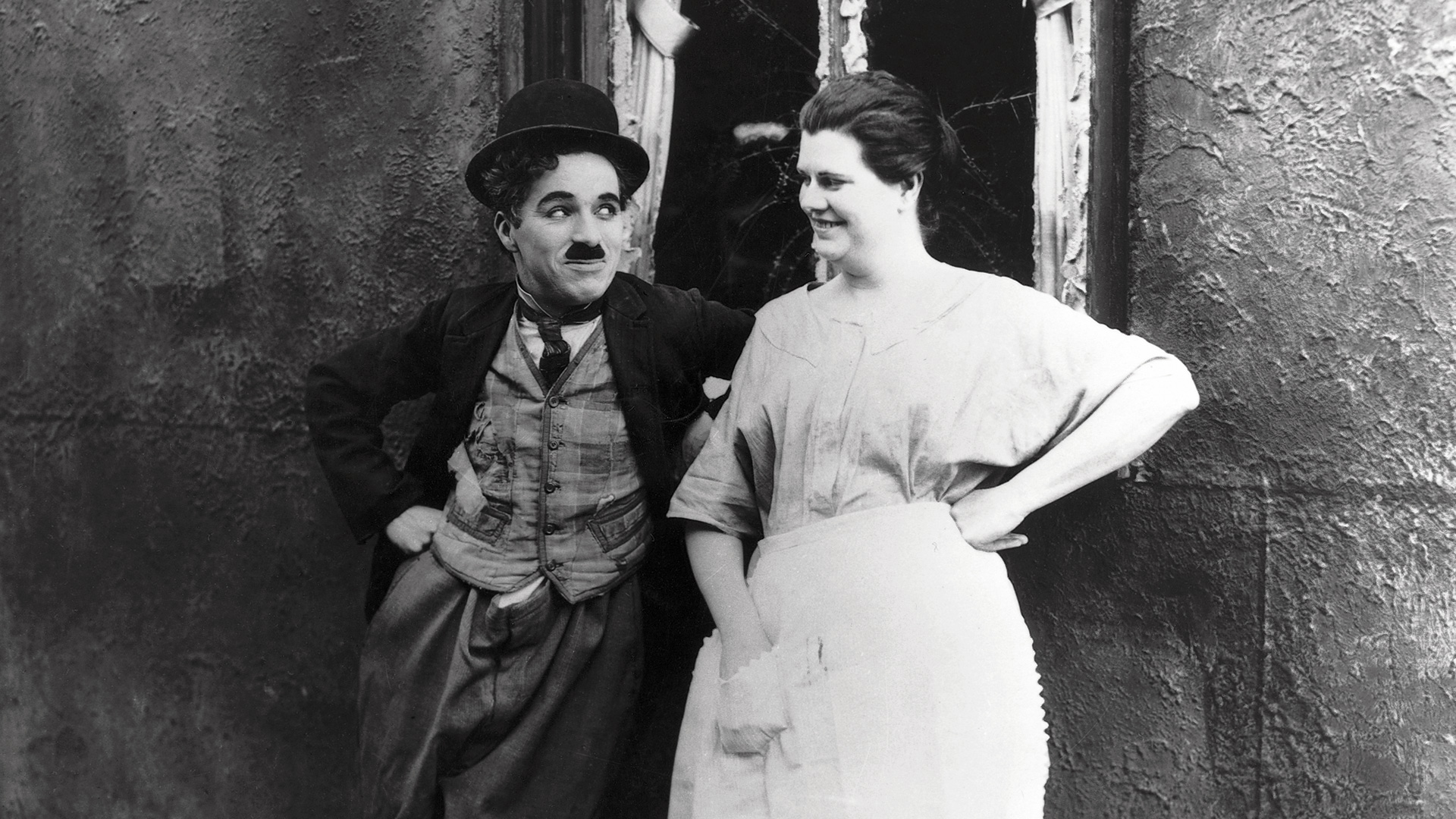 Did you know the Picture House was officially opened on Monday 12th July 1921? We'd love you to join us on Saturday 10th July 2021 for our 100th birthday celebration and the official start to our year of centenary events!
We're taking a trip back in time to 1921, to celebrate the opening of the cinema, and enjoy some cinematic delights from our birth year. An evening of drama, talks, film and birthday cake await you, with the event culminating in a screening of Charlie Chaplin's 'The Kid' ('A comedy with a smile—and perhaps a tear'). Our centenary souvenir programme will be on sale at this event, and details of all upcoming celebration events will be announced.
1920s dress optional! Doors and the bar open at 6.45pm. This is a special event and tickets are priced at £10, £8.50 concessions and £6.50 for children and young people.
With special thanks to the Friends of the Picture House for co-producing this event with us, and immense gratitude to Steve Hirst and the members of Hebden Bridge Little Theatre for bringing the celebration to life.
The Kid
Dir: Charlie Chaplin
Cast: Carl Miller, Chuck Reisner, Lite Grey, Jackie Coogan, Edna Purviance, Charlie Chaplin
1921 | 53 mins | USA
A small child is infuriating the locals by maliciously throwing rocks through their windows. However, just in the nick of time, a charismatic man always seems to show up offering his glass replacement service. This is the kind of swindling that the Little Tramp and his trusty sidekick, the Kid, survive on.
In his feature film directing debut, Charlie Chaplin changed the face of cinematic comedy by not only delivering chortles by the bucket load but also entwining them with pathos, creating a classic, heartwarming story that will have tears of laughter and affection meeting on the same cheeks.
How we list our screening timings has changed. We now list the actual film / live arts event start time, not the time of our pre-show programme. Doors usually open 45 mins before this. Please arrive in good time before the start time listed, and enjoy!
Please read our Cinema FAQs page detailing our safety guidance and refunds policy.