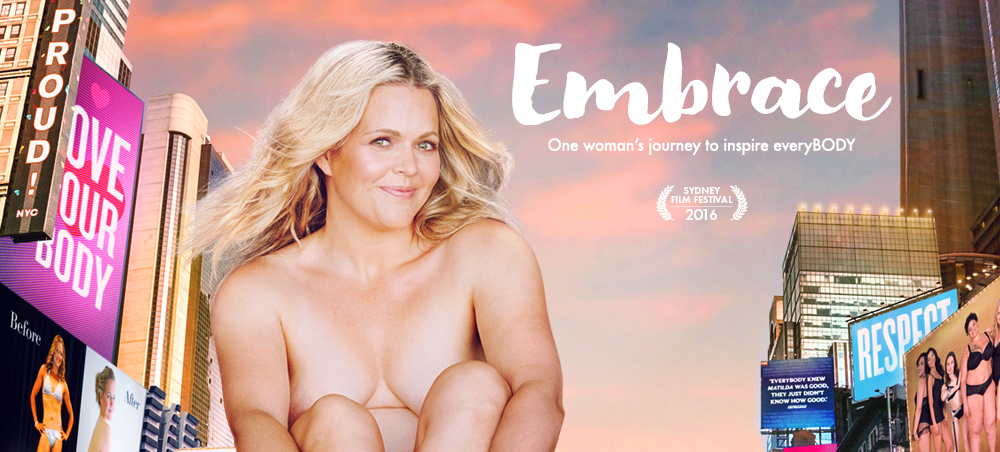 | Date | Time |
| --- | --- |
| Weds 12th July | 7.45pm |
Dir: Taryn Brumfitt | Australia | 2017 | 90 mins
Documentary
In this affecting documentary, director and activist Taryn Brumfitt investigates the growth of body image disorders in the social media era and why, for women in particular, it has become almost impossible to accept ourselves the way we are. Decrying the unrealistic expectations inculcated into women by the media and its continuous sexualisation of young girls, Brumfitt shows how corporations prey on female insecurity for financial gain. Interviewing experts and celebrities, as well as a severe burns victim and an eating disorder sufferer, Brumfitt's inspiring film aims to instigate change in the lives of women worldwide. Essential viewing.
This film is F-Rated
Developed by Bath Film Festival and now expanding across the UK, the F-Rating is a new film rating which highlight films made by and featuring women. Find out which films pass the F-Rated test and discover the female writers, directors and actors leading change in the industry.
Find out more on f-rated.org
https://www.facebook.com/BeF.Rated
https://twitter.com/F__Rating
All times listed are the programme start time unless otherwise stated. Films start approx 30 mins after the programme start time.