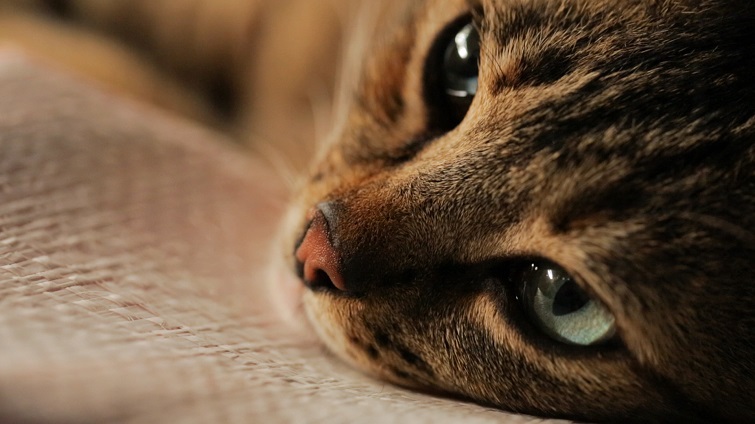 | Date | Time |
| --- | --- |
| Mon 17th July | 7.45pm |
Dir: Ceyda Torun | Turkey | 2017 | 79 mins | Turkish with English subtitles
Documentary
A remarkable and enchanting documentary, Ceyda Torun's Kedi is an ode to the thousands of street cats that live in Turkey's capital, Istanbul. Descendents of cats that have roamed the city for centuries, Torun focuses on seven in particular, including interviews with their human friends that show how the animals form a thread between citizens and the city. Filled with beautiful visuals of cats and the dynamic, photogenic city, with ingenious mini-narratives built around each animal and scored by upbeat Turkish pop, it's a sweet, joyous and thoughtful film that will delight cat-lovers of all ages.
This film is F-Rated
Developed by Bath Film Festival and now expanding across the UK, the F-Rating is a new film rating which highlight films made by and featuring women. Find out which films pass the F-Rated test and discover the female writers, directors and actors leading change in the industry.
Find out more on f-rated.org
https://www.facebook.com/BeF.Rated
https://twitter.com/F__Rating
All times listed are the programme start time unless otherwise stated. Films start approx 30 mins after the programme start time.