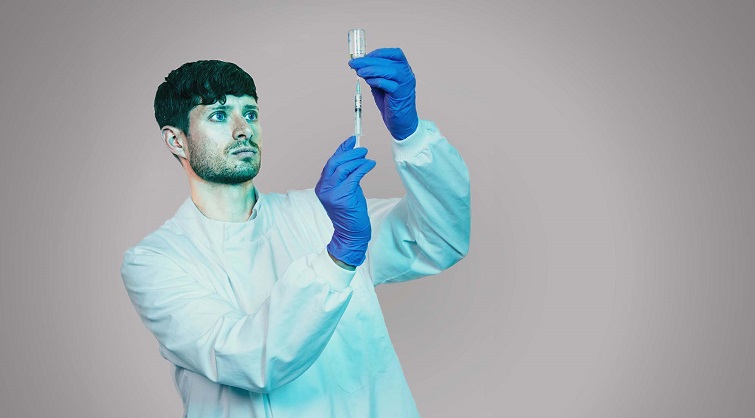 | Date | Time |
| --- | --- |
| Thurs 24th January | 7.45pm |
Dir: Monty Wates | UK | 2018 | 79 mins
Documentary
Can magic mushrooms cure depression? Over four years, filmmaker Monty Wates was given exclusive access to the first ever medical trial giving psilocybin (the psychoactive ingredient in magic mushrooms) to volunteers suffering from the condition, and his remarkable documentary debut follows three volunteers and their families, as well as the ambitious staff running the trial, who hope this controversial treatment may one day have the power to transform millions of lives. With moving footage of the patients as they seek to move past their pain, this is an intimate, engaging portrait of both the human costs of depression and the exciting possibilities of new drug therapies.
Sign up to our weekly listings newsletter
Please read our Cinema FAQs page detailing our safety guidance and refunds policy.