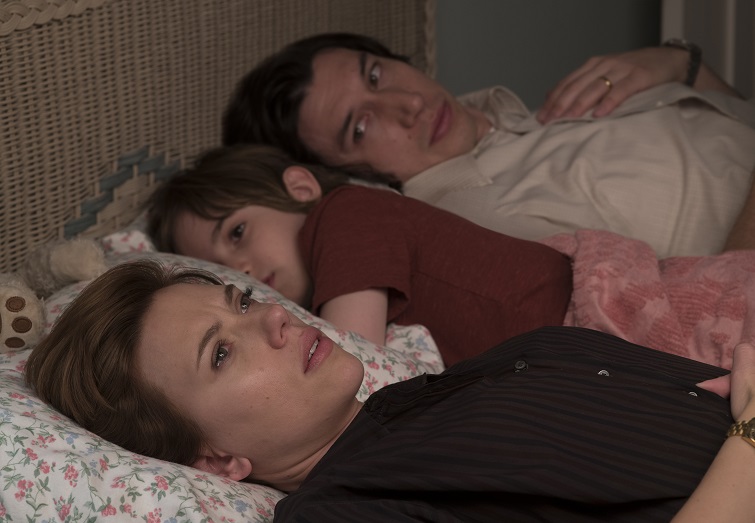 Dir: Noah Baumbach | US | 2019 | 137 mins
Cast: Merritt Wever, Scarlett Johansson, Adam Driver, Wallace Shawn, Laura Dern, Ray Liotta
Academy Award-nominated filmmaker Noah Baumbach directs this incisive and compassionate look at a marriage breaking up and a family staying together. At turns funny, at other painful, Marriage Story is a perfect vehicle for the two leads: Scarlett Johansson and Adam Driver as a couple embroiled in a bitter bicoastaldivorce. With echoes of Ingmar Bergman, this is arguably Baumbach's finest film to date.
All times listed are the programme start time unless otherwise stated. Films start approx 30 mins after the programme start time.