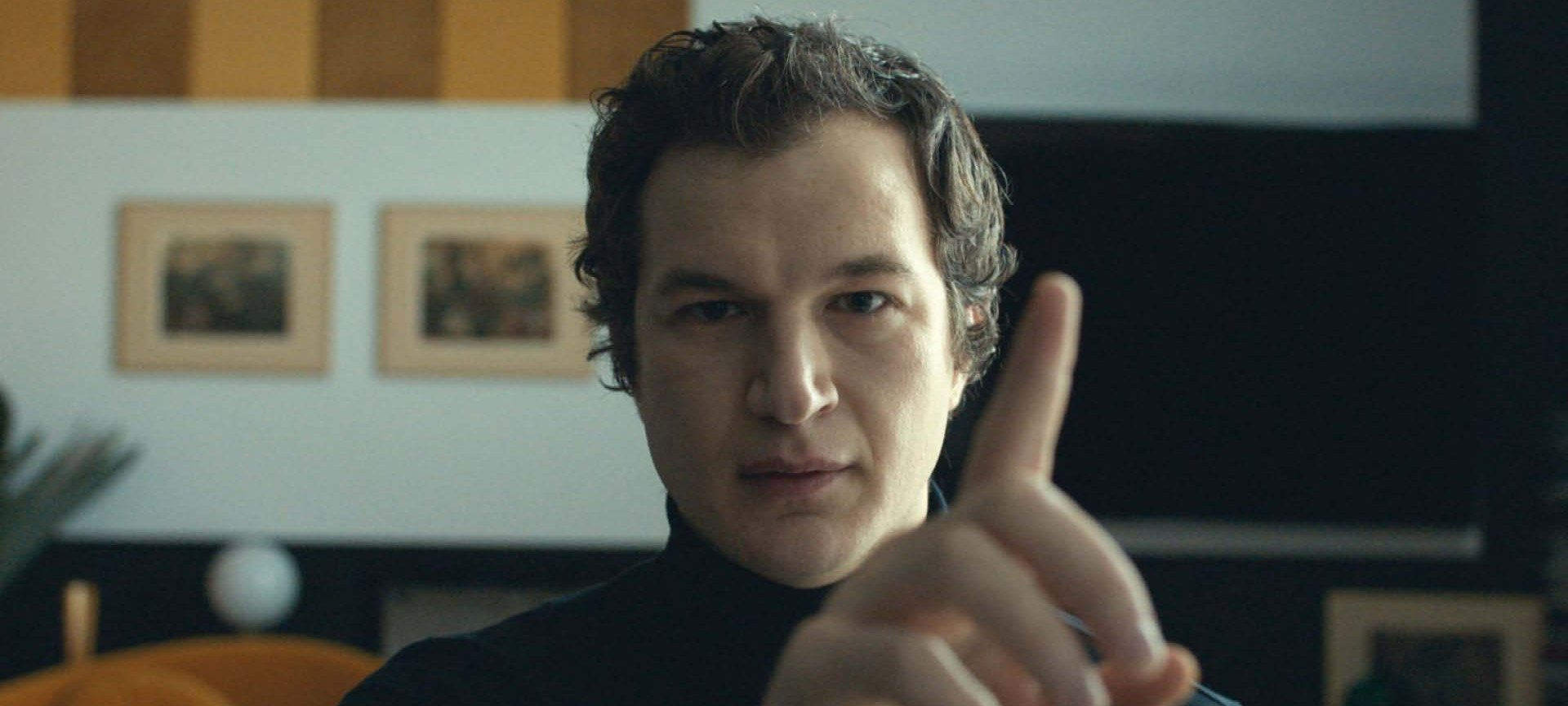 Dir: Małgorzata Szumowska, Michał Englert
Cast: Alec Utgoff, Maja Ostaszewska, Agata Kulesza
Running time: 116 mins
When a mysterious stranger arrives in a gated community on the outskirts of a large Polish city, he is welcomed by the wealthy residents who embrace his talents as a masseur. Though his hands provide healing, his eyes seem to penetrate their very souls, lifting a disquiet in each of their lives. Zhenia (Alec Utgoff) possesses a magical gift and to the residents, his Russian accent also sounds like a song from the past, a peaceful melody from their childhood when the world was a safer place. And though his hypnotic techniques bring calm his background remains a mystery, leaving the residents to wonder what other secrets he holds. Bold, beautiful, and mesmeric,
Never Gonna Snow Again is the striking new film from Małgorzata Szumowska and her longtime collaborator Michał Englert. Featuring a hypnotic lead performance from Utgoff, this outstanding new film is both wondrous, compelling, and uplifting.
How we list our screening timings has changed. We now list the actual film / live arts event start time, not the time of our pre-show programme. Doors usually open 45 mins before this. Please arrive in good time before the start time listed, and enjoy!
Please read our Cinema FAQs page detailing our safety guidance and refunds policy.