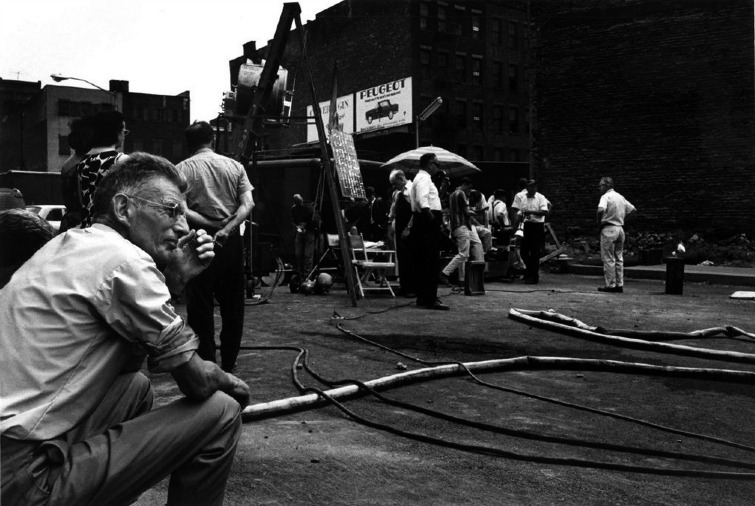 | Date | Time |
| --- | --- |
| Tues 26th July | 7.45pm |
Dir: Ross Lipman | USA | 1965 | 130 mins
Documentary
In this extensive cinematic essay, Ross Lipman explores the literary, cinematic and personal history surrounding the production of lauded playwright Samuel Beckett's Film, starring Buster Keaton. Beckett himself considered Film a failure; but Lipman remains fascinated by it. Drawing upon the UCLA Film & Television Archive and interviews with Beckett's colleagues and friends, he studies Beckett's extraordinary ideas and their genesis.
Followed by:
FILM
Dir: Alan Schneider | USA | 1965 | 20 mins
Cast | Buster Keaton, Neil Harrison, James Karen
In 1965, lauded playwright and future Nobel Laureate Samuel Beckett collaborated with silent film star Buster Keaton and director Alan Schneider to make his one and only film, in which 'O' (Keaton) attempts to evade observation by an all-seeing eye. Complex, strange and almost totally silent, Beckett's foray into cinema is a philosophical chase film and a profoundly mysterious cinematic document.
Please read our Cinema FAQs page detailing our safety guidance and refunds policy.