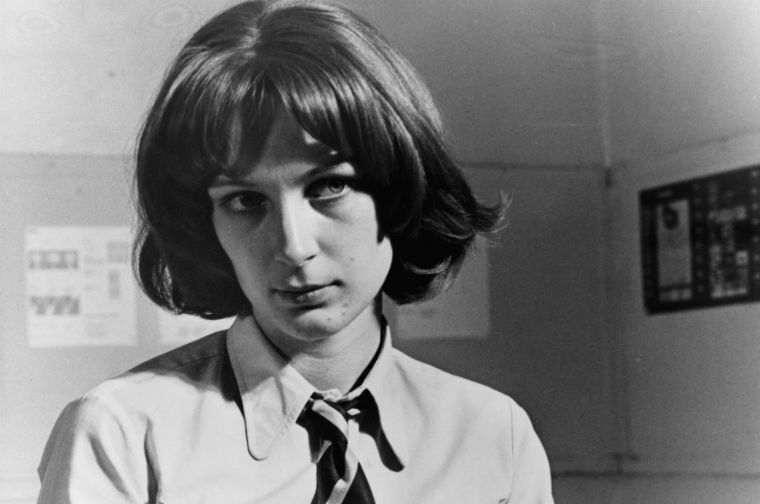 | Date | Time |
| --- | --- |
| Sun 5th Aug | 7.45pm |
In August Hebden Bridge PIcture House will be screening 2 films as part of the Revolt She Said season; films reflecting on the volcanic change following the events of May 1968, sharing intersectional, queer and feminist stories of revolution. These stories are inspiring and disquieting to this day. One hundred years since the first women got the vote in the UK, fifty years since the protests of May '68, where is the feminist revolution now?
Curated by the incredible queer feminist film collective Club des Femmes, this touring season makes many rarely screened titles newly available for cinemas and audiences.
Dir: Pat Murphy Ireland | 1981 | 110 mins
Cast: Mary Jackson, Mark Mulholland, Brid Brennan
"Don't tell me how I'm supposed to be!" Maeve's sharp retort to her boyfriend still resonates. Influenced by Brecht and Godard, director Pat Murphy gleefully snaps up their tactics for feminism to tell the story of a young woman returning to Belfast after years in London. Lines such as "men's relationship to women is just like England's relationship to Ireland" are a reminder that in May '68, The Troubles started as part of a wave of global struggles against imperialism – including the rule of patriarchy. A cast member of Born in Flames, Irish filmmaker Murphy made an equally explosive film in Maeve – one that comes close to home for UK audiences in the era of Brexit and #MeToo.
All times listed are the programme start time unless otherwise stated. Films start approx 30 mins after the programme start time.