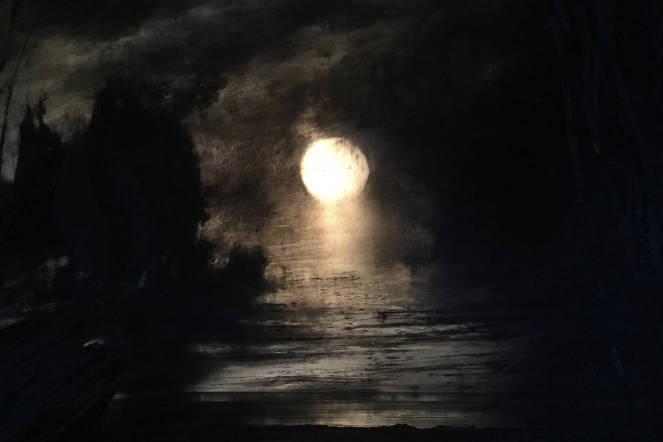 Date
Time
Tues 12th June
6.15pm

LIVE

Sun 17th June
2.00pm

ENCORE
Advance tickets priced £15/£13/£11
PURCHASE EVENING LIVE TICKETS ONLINE
There is also a matinee Encore screening on Sun 17th June at 2.00pm (doors 1pm)
Advance tickets priced £15/£13/£11
PURCHASE MATINEE ENCORE TICKETS ONLINE
The Royal Ballet presents a new production of Tchaikovsky's magnificent classical ballet, with additional choreography by Liam Scarlett and designs by John Macfarlane.
Prince Siegfried chances upon a flock of swans while out hunting. When one of the swans turns into a beautiful woman, Odette, he is enraptured. But she is under a spell that holds her captive, allowing her to regain her human form only at night.
The evil spirit Von Rothbart, arbiter of Odette's curse, disguises his daughter Odile as Odette to trick Siegfried into breaking his vow of love. Fooled, Siegfried declares his love for Odile, and so dooms Odette to suffer under the curse forever.
Doors open at 6.15pm, and the screening commences at 7.15pm. We have space for up to 10 wheelchairs, and an accessible toilet. To reserve a wheelchair space and adjacent seat(s) please email info@hebdenbridgepicturehouse.co.uk.
There is a kiosk with a bar in the foyer which is open prior to the screening and during any interval.
Please read our Cinema FAQs page detailing our safety guidance and refunds policy.