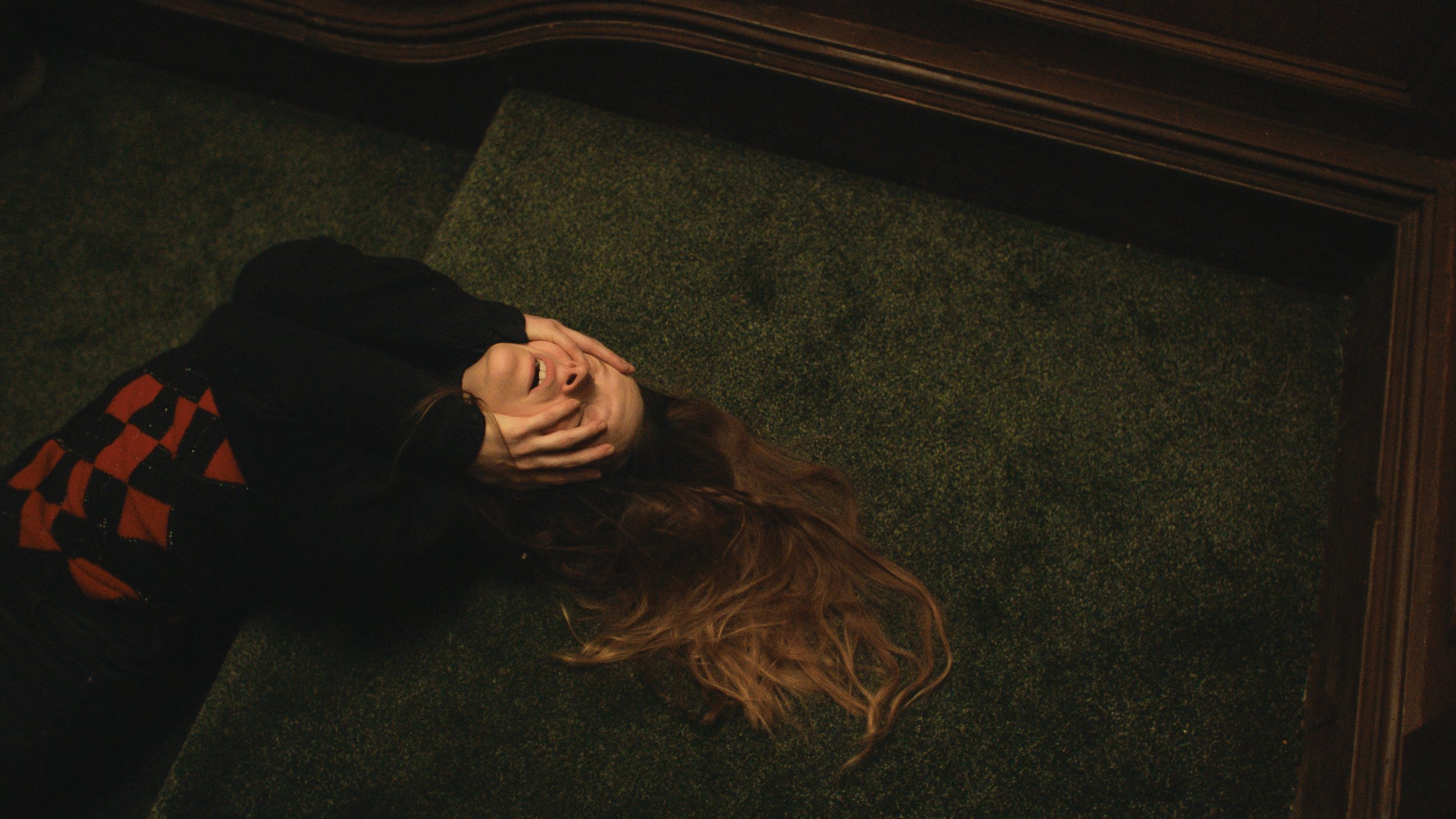 PURCHASE ADVANCE TICKETS ONLINE
Tickets go off-sale at 5.40pm on the day of the screening.
Saturday 31st screening is sold out.
Doors 7.00pm, Film at 7.45pm and ends at 9.10pm
Director: Rose Glass
Cast: Morfydd Clark, Jennifer Ehle
A bold and strikingly original psychological chiller, Saint Maud follows a young live-in nurse whose lonely life and religious fervour lead her towards an increasingly dangerous quest that is anything but holy. Heralding the arrival of a bold new voice in British cinema, first time feature director Rose Glass, and a breakout lead performance from Morfydd Clark, Saint Maud is a deeply unnerving must-see for film-lovers and adventurous horror fans alike.
Tuesday's screening will be shown with subtitles on screen.
This screening offers audio description for the visually impaired via a bluetooth receiver – please bring your own earphones or headphones (with mini jack) to plug into our receivers, as for hygiene reasons we can no longer provide these. Ask a staff member to borrow a receiver into which you can plug your headphones or each phones.
Tickets must be purchased in advance and are priced £7.50 / £6.50 / £5. Due to Covid-19 restrictions, all our seating is in seating blocks 2 metres apart from other seating blocks, so capacity is much reduced. We advise you to book your tickets early to avoid disappointment. Please try to select a seating block the same size as your group size.
Tickets will come off sale around 2 hours before the film / event start time so please ensure you have completed the check out process well before this time.
Due to current coronavirus situation, we have revised our refund policy so you can request a ticket refund if you are ill or have concerns about coronavirus. We simply ask that you please contact the cinema by emailing manager@hebdenbridgepicturehouse.co.uk at the latest by 9am on the day of the screening giving your name and booking reference. Thank you!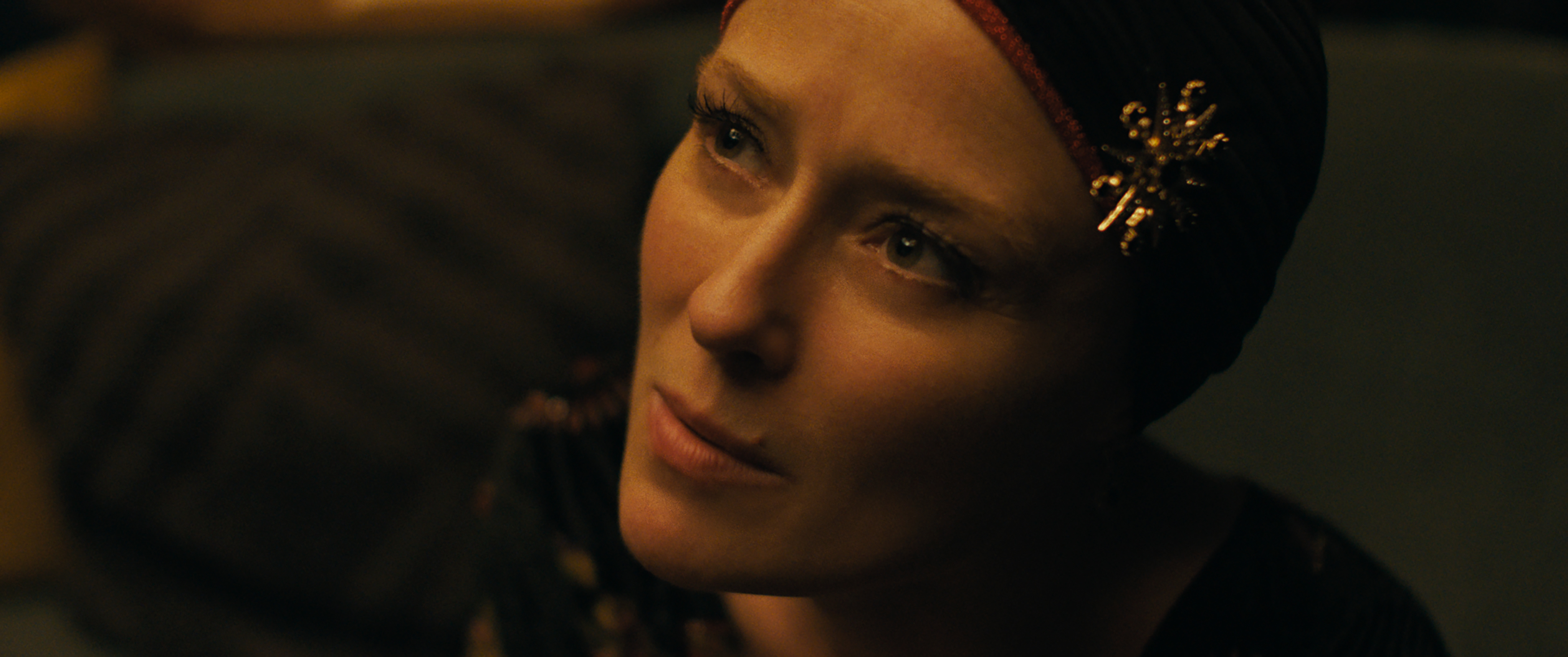 This film is F-Rated
Developed by Bath Film Festival and now expanding across the UK, the F-Rating is a new rating which highlight films and creative content made by and featuring women.
Find out more at f-rated.org
https://www.facebook.com/F.Rated.org
https://twitter.com/f__rating
Please read our Cinema FAQs page detailing our safety guidance and refunds policy.