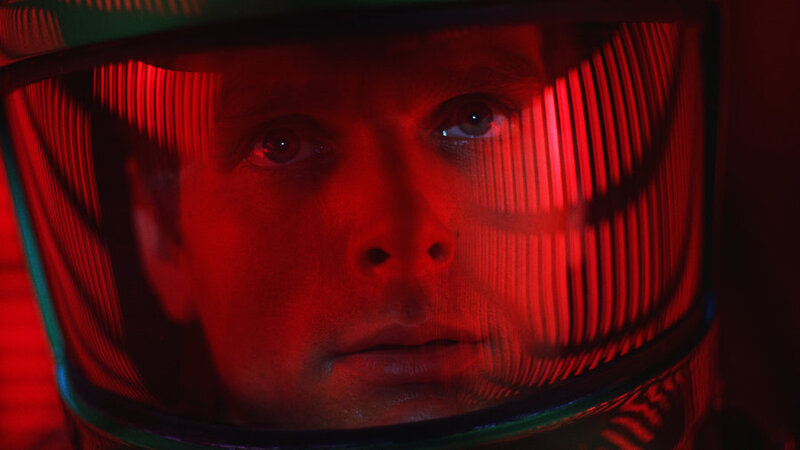 | Date | Time |
| --- | --- |
| Sat 23rd June | 4.30pm |
Dir | Stanley Kubrick | 1968 | UK / USA | 158 mins including short intermission
Cast: Keir Dullea, Gary Lockwood, William Sylvester, Daniel Richter, Leonard Rossiter, Margaret Tyzack
Iconic, enigmatic and majestic, Stanley Kubrick's sci-fi masterpiece remains as gloriously impressive today as on its release. Structured in four parts, Kubrick begins by visiting our prehistoric past and the "Dawn of Man"; then leaps millenia (via one of the most mind-blowing jump cuts ever conceived) into colonised space, ultimately whisking astronaut Bowman (Dullea) into uncharted realms – even, perhaps, into immortality. A film of superlative scale, wonder and imagination, it really must be seen on the big screen – not least because of the Oscar-winning visual effects which took Kubrick and SFX expert Douglas Turnbull years to perfect.
"The best sci-fi and fantasy film of all time […] as fresh as the day it was made" Catherine Shoard, The Guardian
All times listed are the programme start time unless otherwise stated. Films start approx 30 mins after the programme start time.