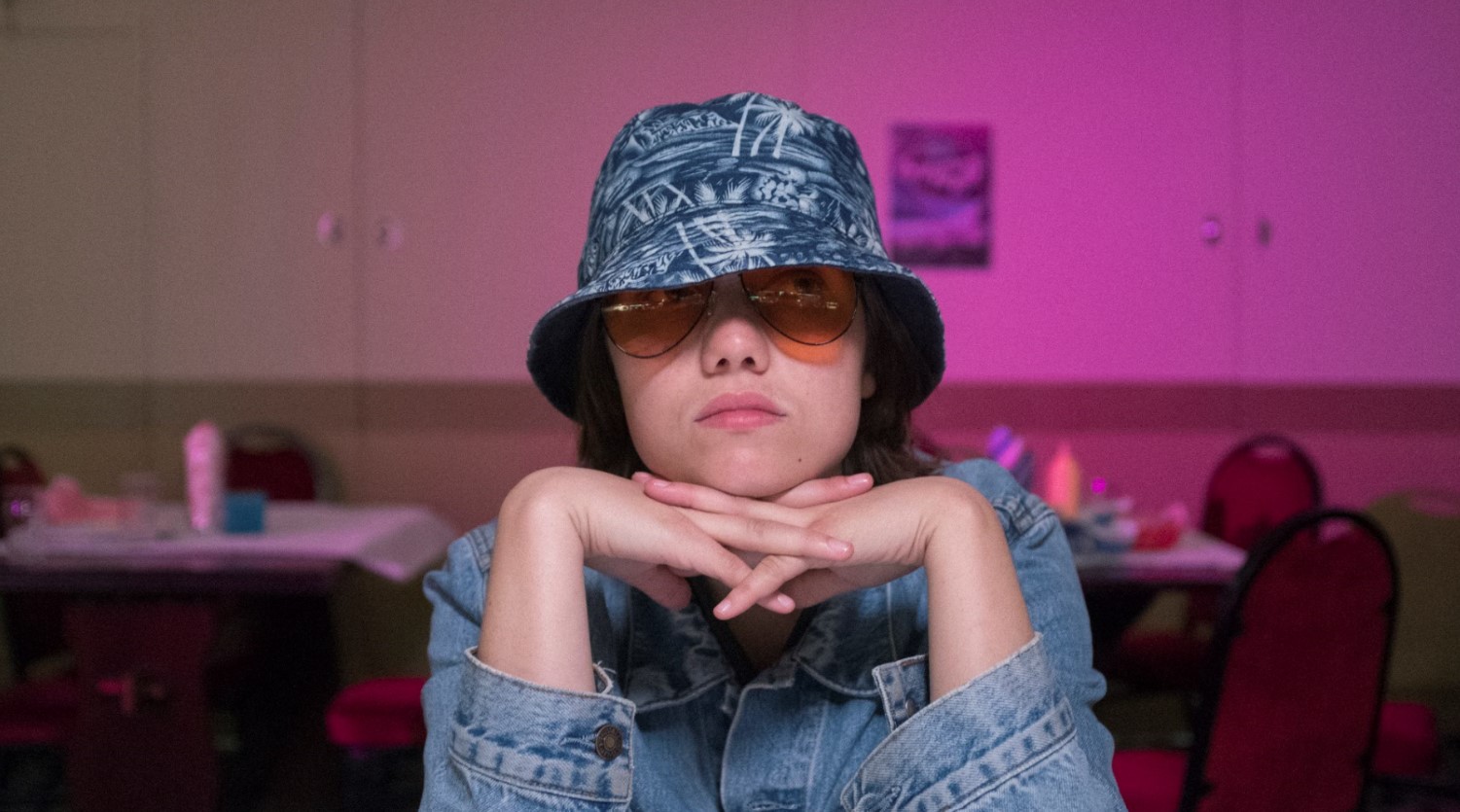 Director: Marley Morrison
Stars: Nell Barlow, Ella-Rae Smith, Jo Hartley, Sophia di Martino, Tabitha Byron, Samuel Anderson
Running time: 103mins
This is your holiday too Sweetheart; you're allowed to enjoy it.
For AJ (Nell Barlow) planning a gap year trip to knit jumpers for elephants is much more appealing than spending a week with her family at a British Seaside Holiday Park. Yet, she finds herself on a four-hour car journey to the Dorset coast with her mum Tina (Jo Hartley, THIS IS ENGLAND) and little sister Dayna.
Met by older sister Lucy (Sophia di Martino, LOKI), and her boyfriend Steve (Samuel Anderson, DR WHO), AJ expects this to be 'a week of hell'. That is, until she lays her eyes on the resident lifeguard Isla (Ella-Rae Smith) and is instantly infatuated.
Winner of the audience award at the Glasgow Film Festival Marley Morrison's debut Sweetheart captures the ups and downs of the quintessential British family holiday.
How we list our screening timings has changed. We now list the actual film / live arts event start time, not the time of our pre-show programme. Doors usually open 45 mins before this. Please arrive in good time before the start time listed, and enjoy!
Please read our Cinema FAQs page detailing our safety guidance and refunds policy.