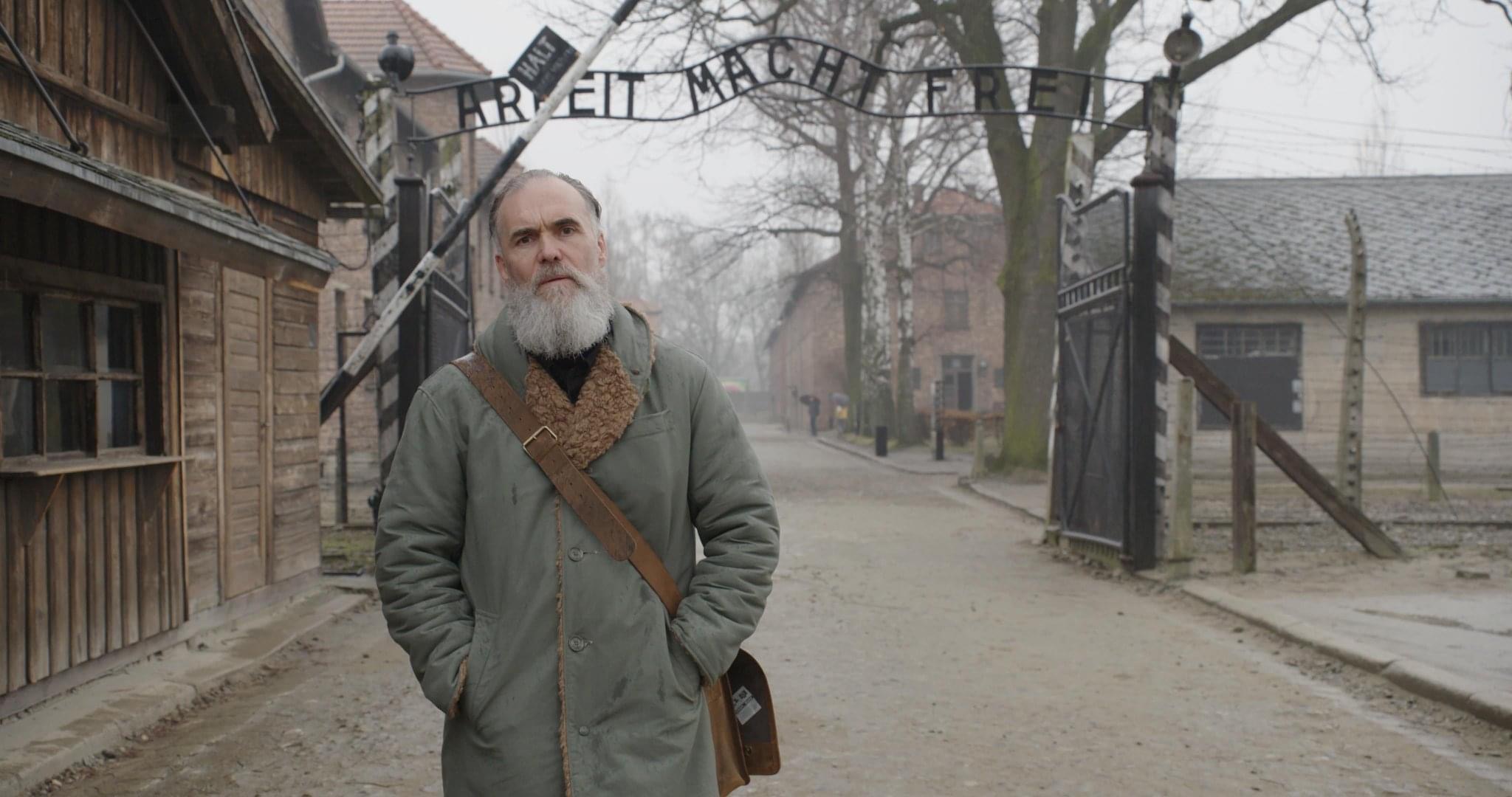 Almost 1 million people in 22 countries carried out the unprovoked murder of 11 million innocent men, women and children.
99% of those responsible were never prosecuted; most were never even questioned.
Despite the extensive cinema documentary coverage of the Holocaust to date, not one has explored in any depth the almost total lack of justice, statistically, towards the vast numbers of eagerly participating perpetrators who, at war's end, simply walked away – untouched by justice. This film addresses this glaring omission.
The Allies knew what their crime was. The Allies knew where a great many of the murderers could be found – Germany, Austria, Italy, the UK, the USA, Canada, Australia, and numerous countries in South America. The Allies had an endless wealth of evidence to present to the courts. The Allies unanimously agreed to prosecute those responsible when they drew up The London Agreement in August 1945.
But, after the late 1940s, these very same Allies did almost nothing. Why?
Join us for a test screening of just finished feature documentary Getting Away With Murder(s) which will soon be released. Post film Q&A with director David Wilkinson and Arek Hersh MBE, a survivor of the Holocaust, who is interviewed in the documentary. Hersh was included in a group of 300 Holocaust-surviving children who, following their liberation, were brought to the Lake District in England as part of a rehabilitation plan, and has lived in Yorkshire for 70 years.
The film includes an intermission – this is the test element of the screening: should this film have an intermission due to its length? The audience will be asked to vote on this as the film ends.
How we list our screening timings has changed. We now list the actual film / live arts event start time, not the time of our pre-show programme. Doors usually open 45 mins before this. Please arrive in good time before the start time listed, and enjoy!
Please read our Cinema FAQs page detailing our safety guidance and refunds policy.