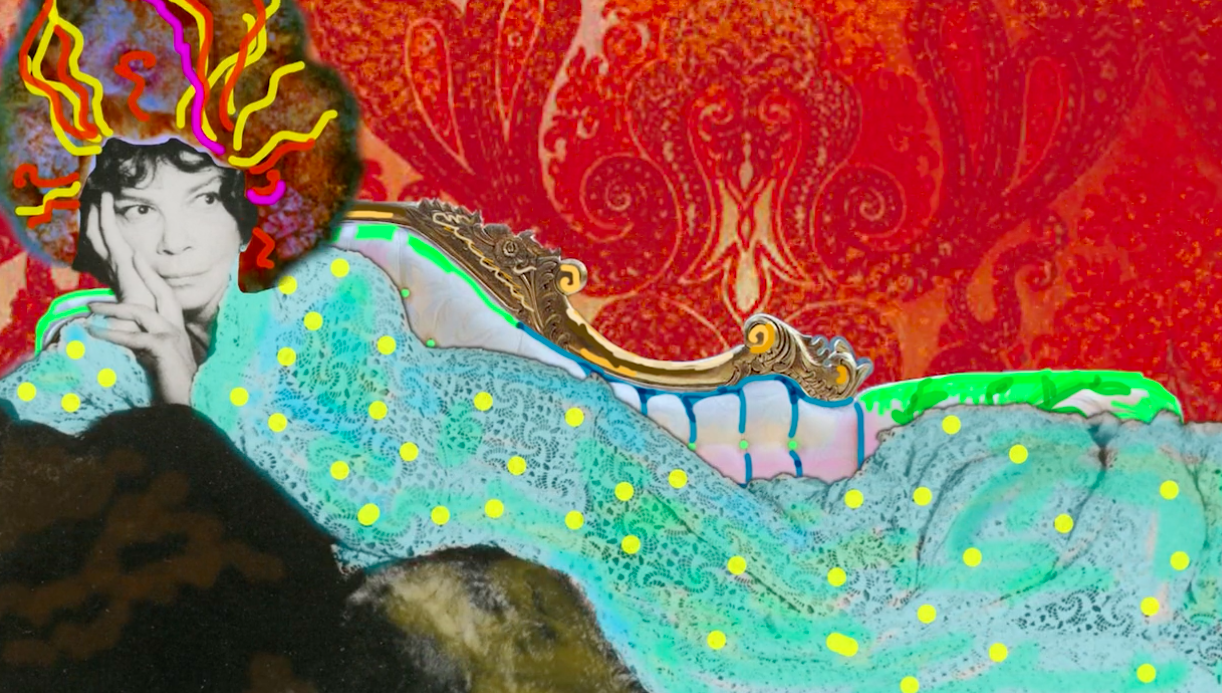 Women Over Fifty Film Festival (WOFFF) runs from Sept 20th – 22nd 2019 at Lewes Depot and champions and showcases the work of older women on screen and behind the camera with an annual short film festival and year-round events and film screenings. This year, Hebden Bridge Picture House is pleased to partner with WOFFF to deliver you the Best of the Fest showcasing 13 short films.
We are delighted that Nuala O'Sullivan, Founder of the Women Over 50 Film Festival will be at the Picture House to introduce the programme.
Here's a full list of the short films you can enjoy – usual cinema prices apply. The films will be presented in two parts, with a short intermission between the programmes. All films are presented with subtitles, including those in English.
Part One (61mins)
Swim directed by Maike Mahira Koller
(Germany, 2018)
Gloria's Call by Cheri Gaulke (USA, 2018)
The Past Is Another Country by Magda Rakita (UK, 2014)
My Brand New Baby by Gini Wade (UK, 2018)
I'm Fine by Lucretia Knapp (USA, Taiwan, 2016)
The Matchmaker by Leonora Pitts (USA, 2017)
BRIEF INTERMISSION
Part Two (61mins)
What A Peaceful Day by Eden Chan (Taiwan, 2016)
Grandmother by Heather Dirckze, Charanpreet Khaira & Melina Campos (UK, 2018)
Good Girls Don't by Ana de Lara (Canada, 2017)
Ready to Go by Lynda Reiss (UK, Isle of Man, 2017)
Tough by Jennifer Zheng (UK, 2016)
Lady M by Tammy Riley Smith (UK, 2018)
Edek by Malcolm Green (UK, 2018)
This event is F-Rated
Developed by Bath Film Festival and now expanding across the UK, the F-Rating is a new rating which highlight films and creative content made by and featuring women.
Find out more at f-rated.org
https://www.facebook.com/F.Rated.org
https://twitter.com/f__rating
All times listed are the programme start time unless otherwise stated. Films start approx 30 mins after the programme start time.