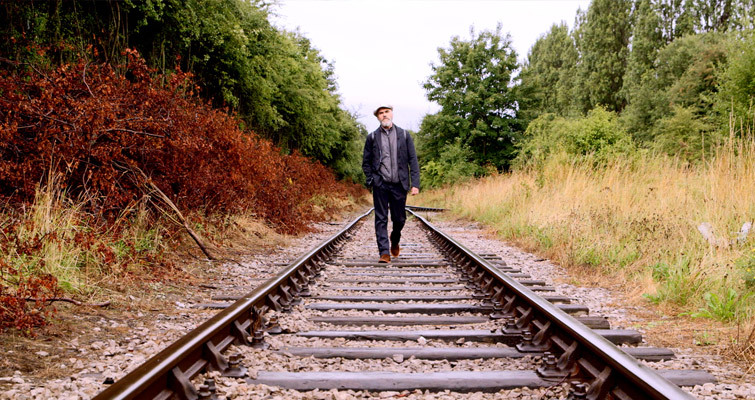 Was the film industry born in Yorkshire? That's the question asked by David Wilkinson in this enthralling documentary into the origins of cinema, the fruit of a decades-long quest to prove to the world that the birthplace of motion pictures was not America or France but rather, Leeds; and the first true filmmaker the enigmatic Louis Le Prince.
Wilkinson investigates his career, his projection machine and mysterious demise: in 1890, shortly before he was due to travel to America and demonstrate his discovery, he boarded a train from Dijon to Paris: and was never seen again.
Stay after the film for a director Q&A session.
This film is part of Screen Heritage project, which is supported by Film Hub North, proud to be part of the BFI Film Audience Network. Screen Heritage ticket prices are subsidised: full price £5, concessions £3, refugees and asylum seekers free.
How we list our screening timings has changed. We now list the actual film / live arts event start time, not the time of our pre-show programme. Doors usually open 45 mins before this. Please arrive in good time before the start time listed, and enjoy!
Please read our Cinema FAQs page detailing our safety guidance and refunds policy.