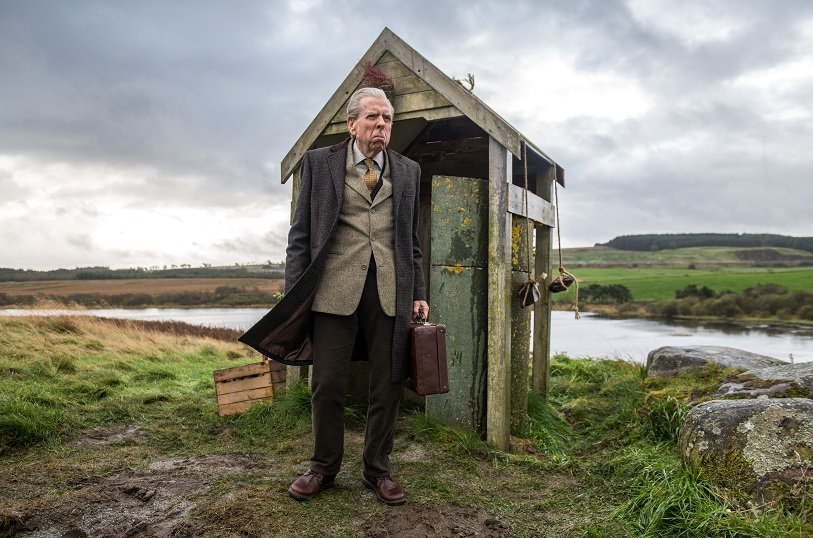 We regret that contrary to information orginally put out, this film does not come with audio description or subtitles. Ticket holders who bought their ticket prior to the updated information (9th Sept) have been contacted to make them aware of this change.
Dir: Gillies MacKinnon
Cast: Timothy Spall, Phyllis Logan, Grace Calder
Running time: 86 mins
A heart-warming tale of Tom (Timothy Spall), a pensioner whose wife, Mary (Phyllis Logan), has just passed away, who travels from Britain's most Northerly point, John O'Groats, to his original home town at its most Southerly point, Land's End, using his free bus pass. He carries with him his wife's ashes in a small suitcase, travelling the length of the country to take her back home. Along the way, his adventures are recorded by the people he meets and helps, and by the end of his trip he has unwittingly become a social media celebrity.
How we list our screening timings has changed. We now list the actual film / live arts event start time, not the time of our pre-show programme. Doors usually open 45 mins before this. Please arrive in good time before the start time listed, and enjoy!
Please read our Cinema FAQs page detailing our safety guidance and refunds policy.