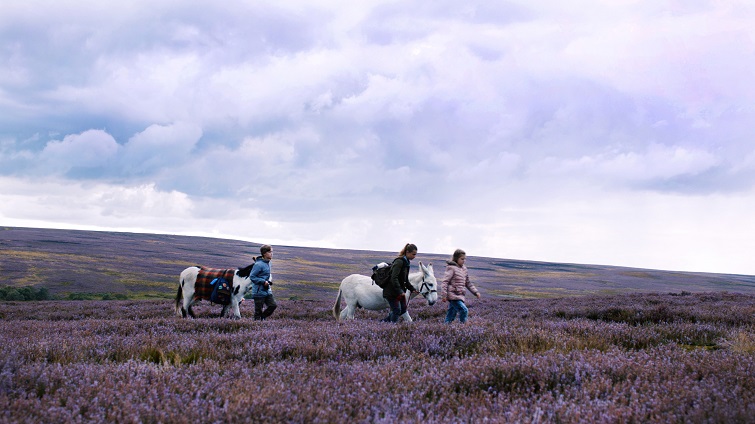 Dir: Richard Heap | UK | 2019 | 109 mins
Cast: Mark Addy, Tara Fitzgerald, Lee Boardman, Molly Windsor, Rhys Connah, Macy Shackleton
When misguided father of three, Reith (Mark Addy) passes away, his children, Angie (Molly Windsor), Polly (Macy Shackleton) and Ben (Rhys Connah), are left to cope alone; Angie acting as surrogate mother.
As Whitby, the coastal town where they live, closes up for winter their Uncle Blythe (Lee Boardman) suddenly returns from prison, harbouring a grudge over a long-standing family debt. With no other option Angie is forced to go on the run with her siblings and two of the family's donkeys.
After a desperate scrabble through the alleyways of Whitby, the three children escape in to the harsh landscape and wilderness of the North York Moors. Here Angie begins an odyssey, the search for their estranged mother Maggie (Tara
Fitzgerald).
With Blythe in close pursuit, the children and donkeys venture west across the country, crossing paths with chancers, thieves, and a boy on a horse named Toby (James Senneck).
Angie ever resilient, forces the family on despite the hardships, ever hopeful of meeting the mother she's idolised since birth, but what if she doesn't live up to expectations? Through the many lessons learnt along the way, Angie, and their siblings discover for better or worse, what it truly means to be a family.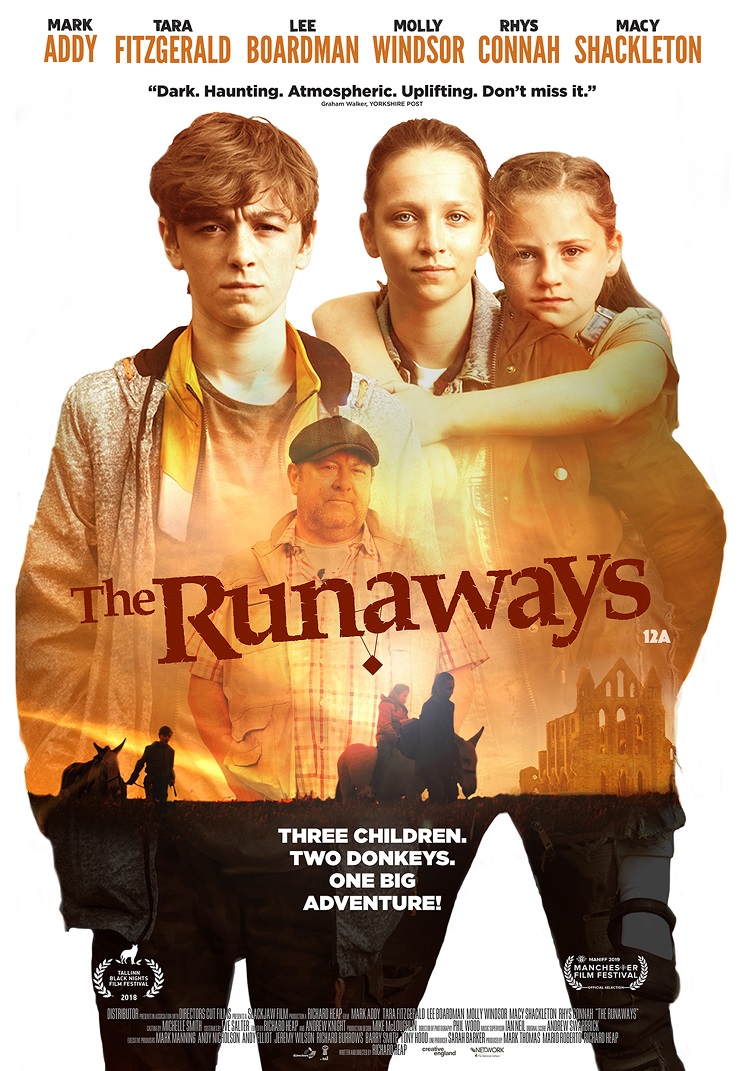 All times listed are the programme start time unless otherwise stated. Films start approx 30 mins after the programme start time.