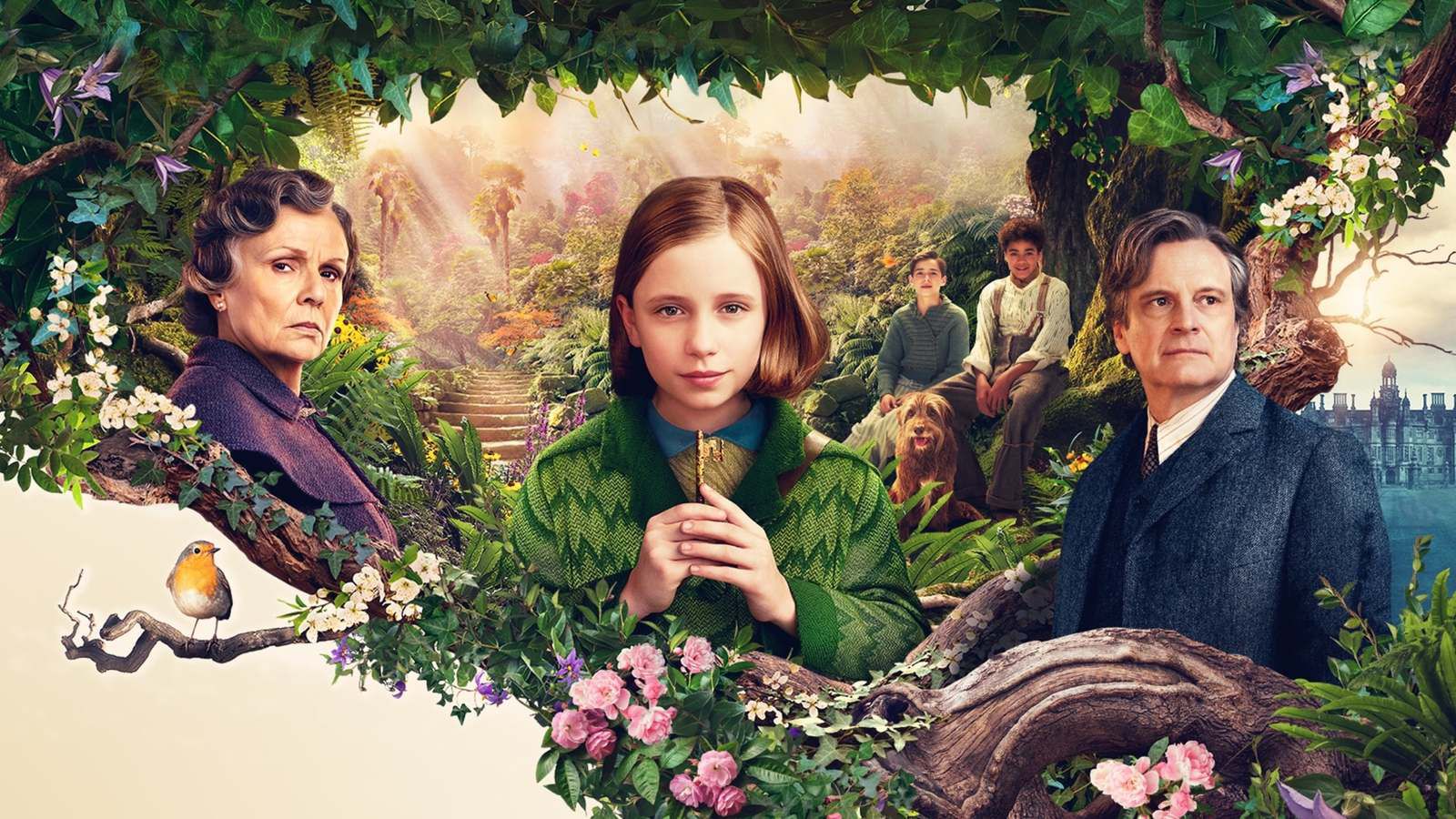 PURCHASE ADVANCE TICKETS ONLINE
Sat & Sun: Doors 2.15pm, Film at 3.00pm and ends at 4.40pm
Tues: Doors 7.00pm, Film at 7.45pm and ends at 9.25pm
Thurs: Doors 10.15am, Film at 11am and ends at 12.40pm
The Secret tells the story of Mary Lennox, a prickly and unloved 10 year-old girl, born in India to wealthy British parents.
When they die suddenly, she is sent back to England to live with her uncle, Archibald Craven (Academy Award® and BAFTA-winner Colin Firth – A Single Man, The King's Speech, Bridget Jones's Baby) at Misselthwaite Manor, a remote country estate deep in the Yorkshire moors, under the watchful eye of Mrs. Medlock (BAFTA-winner Julie Walters – Mary Poppins Returns, Harry Potter, Mamma Mia) and with only the household maid, Martha (Isis Davis – Guilt, Electric Dreams) for company.
Mary begins to uncover many family secrets, particularly after chancing upon her sickly cousin Colin (Edan Hayhurst – Genius, There She Goes), who has been shut away in a wing of the house, and through her discovery of a wondrous garden, locked away and lost within the grounds of Misselthwaite.
While searching for Hector, a stray dog that led Mary to the garden walls, she befriends local boy Dickon (Amir Wilson – His Dark Materials, The Kid Who Would Be King) who, through the garden's restorative powers, helps her to fix Hector's injured leg.
Once brought together, these three damaged, slightly misfit children heal each other as they delve deeper into the mysteries of the garden – a magical place of adventure that will change their lives forever.
Tickets must be purchased in advance and are priced £7.50 / £6.50 / £5. Due to Covid-19 restrictions, all our seating is in seating blocks 2 metres apart from other seating blocks, so capacity is much reduced. We advise you to book your tickets early to avoid disappointment. Please try to select a seating block the same size as your group size.
Due to current coronavirus situation, we have revised our refund policy so you can request a ticket refund if you are ill or have concerns about coronavirus. We simply ask that you please contact the cinema by emailing manager@hebdenbridgepicturehouse.co.uk at the latest by 9am on the day of the screening giving your name and booking reference. Thank you!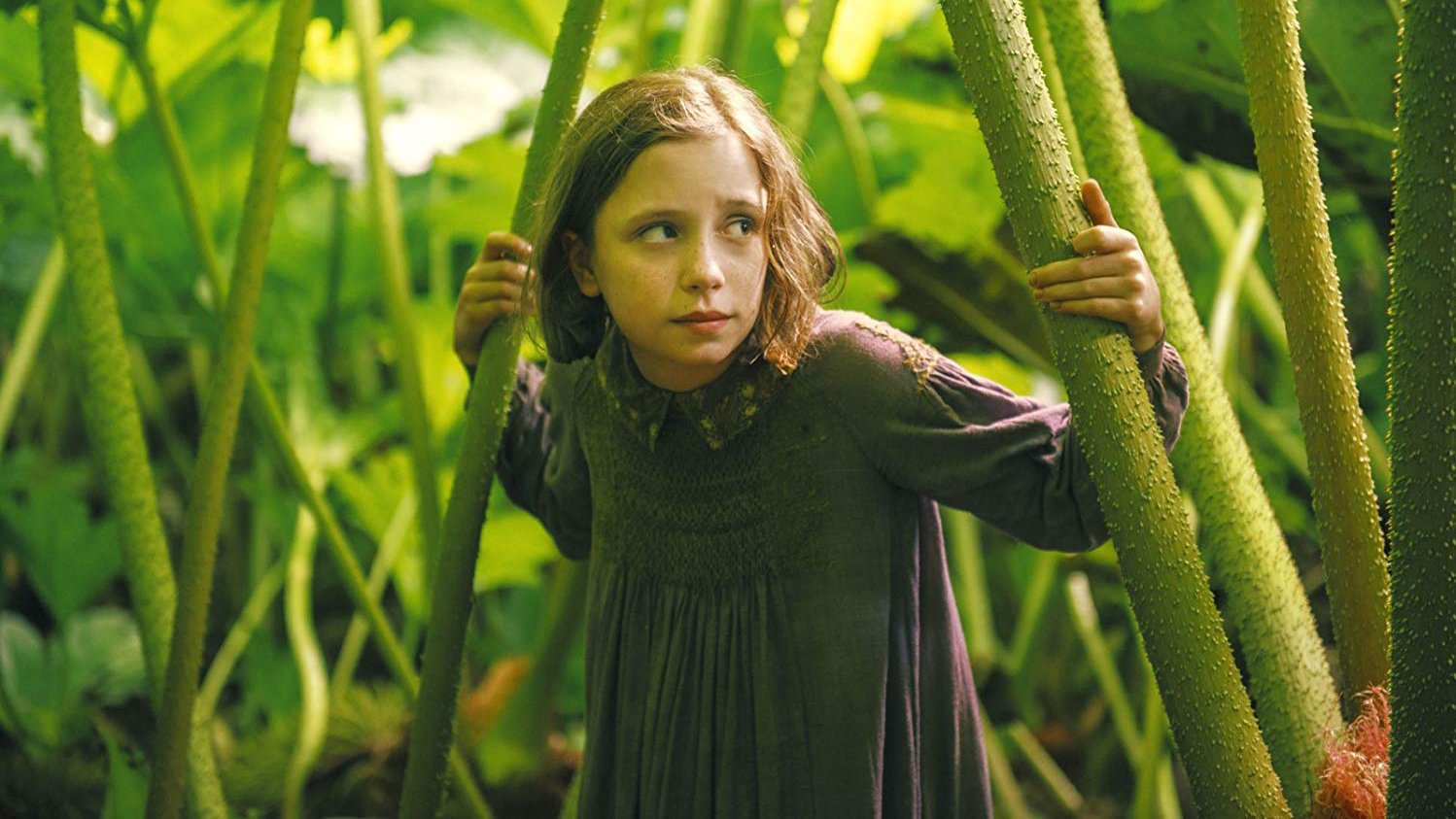 All times listed are the programme start time unless otherwise stated. Films start approx 30 mins after the programme start time.