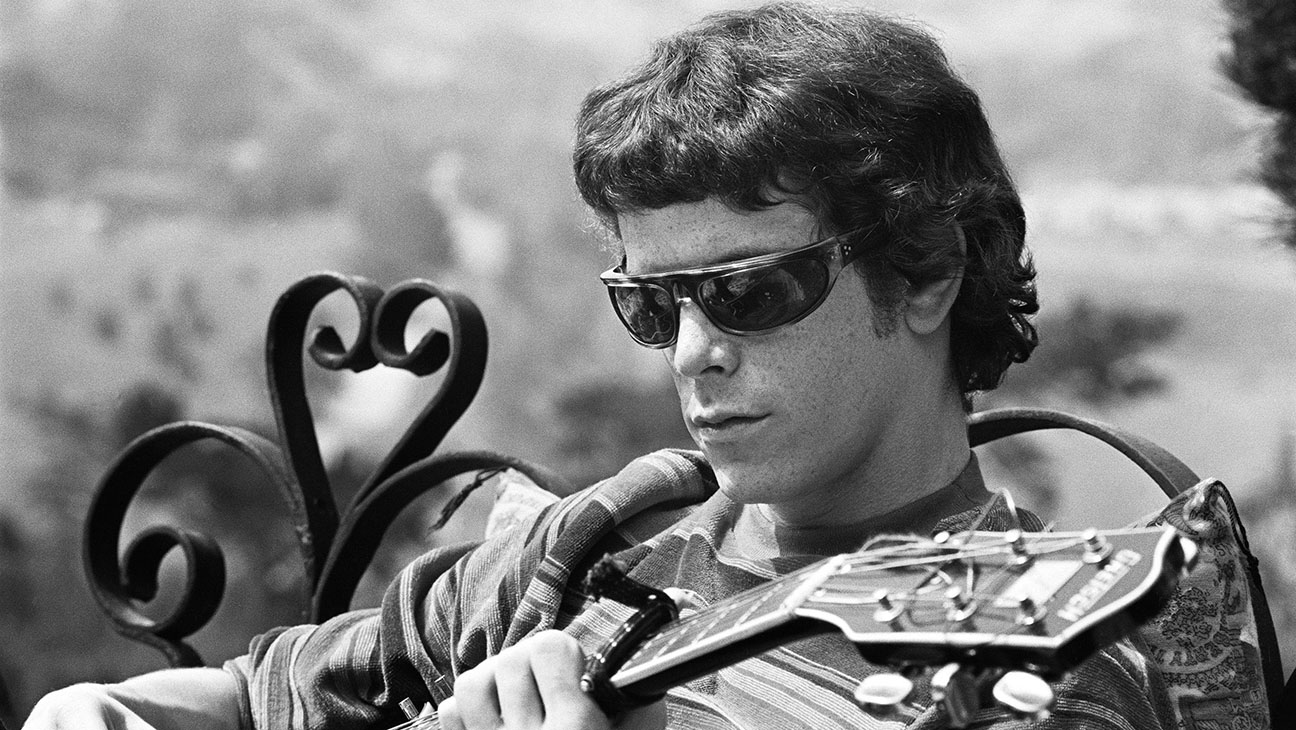 Dir: Todd Haynes
Running time: 110 mins
The Velvet Underground created a new sound that changed the world of music, cementing its place as one of rock 'n' roll's most revered bands. Directed by acclaimed filmmaker Todd Haynes, "The Velvet Underground" shows just how the group became a cultural touchstone representing a range of contradictions: the band is both of their time, yet timeless; literary yet realistic; rooted in high art and street culture.
The film features in-depth interviews with the key players of that time combined with a treasure trove of never-before-seen performances and a rich collection of recordings, Warhol films, and other experimental art that creates an immersive experience into what founding member John Cale describes as the band's creative ethos: "how to be elegant and how to be brutal."
How we list our screening timings has changed. We now list the actual film / live arts event start time, not the time of our pre-show programme. Doors usually open 45 mins before this. Please arrive in good time before the start time listed, and enjoy!
Please read our Cinema FAQs page detailing our safety guidance and refunds policy.