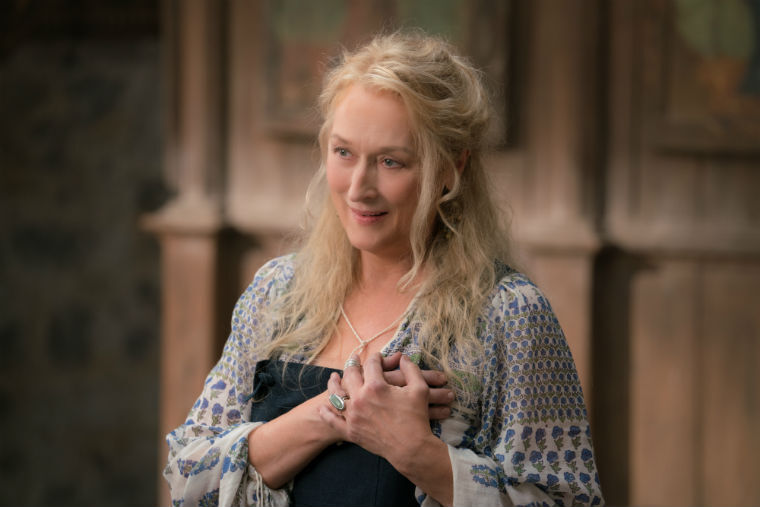 ELEVENSES (MORNING SCREENINGS)
Please note that due to the popularity of these screenings, we will be opening doors at 10:15am and starting the programme at 10:30am. All features will start at 11:00am.
Thurs 16th August Mamma Mia 2
Thurs 23rd August The More You Ignore Me
Thurs 30th August Ant-Man and the Wasp
The balcony refurbishment building works take place weekdays 3 Sept -26 Oct. Unfortunately this means Elevenses screenings are impacted. The only 11s screening in September is 20th September: Christopher Robin. Thank you for your patience during this time
Thurs 20th September Christopher Robin
All tickets for Elevenses are just £6 and include a free tea or coffee and a biscuit.