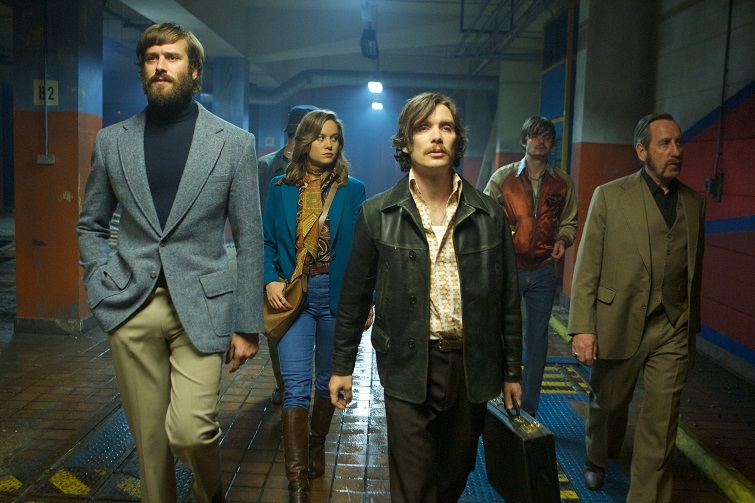 The following screenings will be shown with soft subtitles projected onto the screen for the hearing impaired, and these are signified by a double asterisk ** on the website and on our monthly brochure. Please note all other screenings of these films are without soft subtitles.
Sun 26th March Viceroy's House* (12A) at 4.30pm
Sun 16th April Logan* (15) at 4.00pm
Sun 23rd April Free Fire (15) at 4.30pm
For the visually impaired, we offer audio description via a headset, on selected films. Please ask at the Box Office to borrow a headset. All films with audio description available are signified by a single asterisk* on the website and on our monthly brochure.
Viceroy's House Fri 24th to Sun 26th & Tues 28th (Parent and Baby) to Thurs 30th March (Thurs Elevenses)
Sing Sat 25th & Sun 26th March
Logan Fri 14th to Sun 16th April
Ballerina Sat 1st & Sun 2nd April
Elle Sat 1st, Sun 2nd & Tues 4th April
Trespass Against Us Sat 8th, Weds 12th & Thurs 13th April
Smurfs: The Lost Village Fri 14th to Thurs 20th April*
Free Fire (15) Fri 21st to Sun 23rd & Thurs 27th April
La La Land Sat 29th & Sun 30th April
For more information visit our Access page.