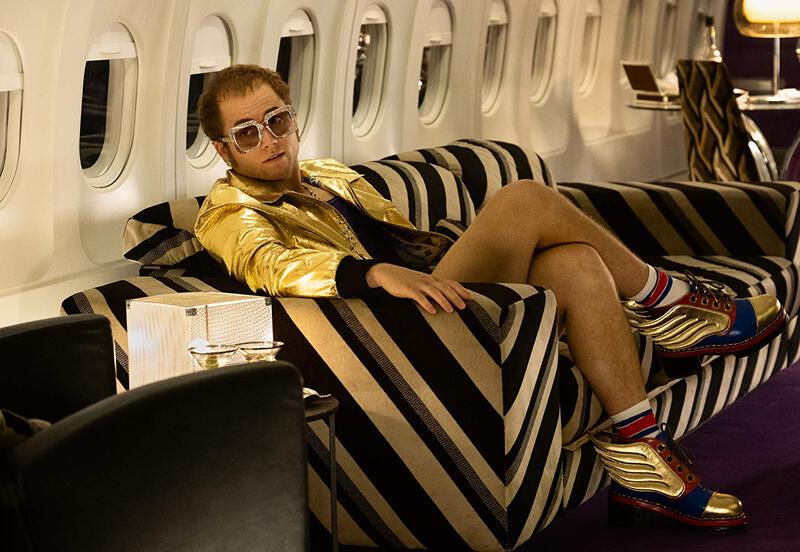 For the hearing impaired we have headsets that offer audio amplification. In addition, subtitled screenings (descriptive subtitling is used where available; captions for speech is used where descriptive subtitling is not available) for the hearing impaired are shown each month. Please refer to our programme/website for details of which screenings have subtitles – these will be shown with 'S/T' after the film's certificate.
For the visually impaired, we offer audio description via a headset, on selected films – these are shown with 'A/D' on the website and in the programme. Ask at the Box Office to borrow a headset and please refer to our website/programme for details of which forthcoming screenings are available with this facility.
For more information on Audio and Soft Subtitled screenings please visit Accessible Screenings
For more information on other ways we aim to improve access please visit our Access page.