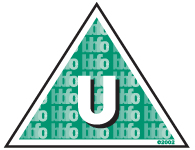 Universal
It is impossible to predict what might upset any particular child. But a 'U' film should be suitable for audiences aged four years and over. 'U' films should be set within a positive moral framework and should offer reassuring counterbalances to any violence, threat or horror.

Parental Guidance
General viewing, but some scenes may be unsuitable for young children.
Unaccompanied children of any age may watch. A 'PG' film should not disturb a child aged around eight or older. However, parents are advised to consider whether the content may upset younger or more sensitive children.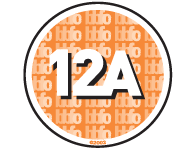 12A
The A stands for 'accompanied' and 'advisory'. '12A' means that anyone aged 12 or over can go and see the film unaccompanied. Children younger than 12 may see the film if they are accompanied by an adult (eg someone over the age of 18), who must watch the film with them. In such circumstances, responsibility for allowing a child under 12 to view lies with the accompanying adult.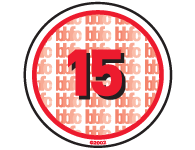 Suitable only for 15 years or over
No-one younger than 15 may see a '15' film in a cinema.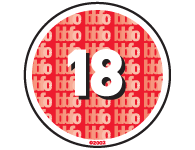 Suitable only for adults
No-one younger than 18 may see an '18' film in a cinema.
For more information, please visit www.bbfc.co.uk