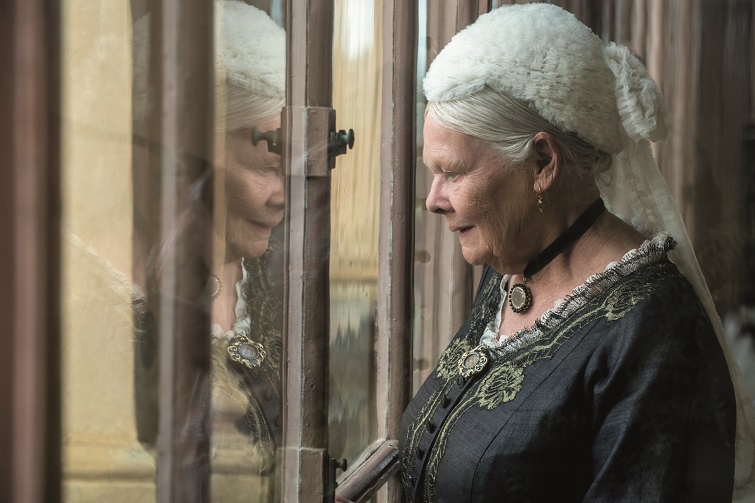 Take time-out in a relaxed and comfortable environment, and enjoy a great movie with your baby for the reduced rate of £6, including a free tea/coffee or glass of squash.
Tues 3rd October at 10.30am Victoria and Abdul
Please note only adults with babies under 12 months can be admitted to this screening.
We are now offering Parent & Baby screenings at the Picture House, with one screening a month on a Tuesday morning exclusively for parents and their babies. With the lights turned up a little (and the sound down a notch or two), we will help to create a stress-free environment exclusively for parents and guardians to enjoy films with their babies.
Tickets are at the reduced rate of £6 and include a free tea/coffee or glass of squash. We have installed baby changing facilities in the disabled toilet in the foyer and the seats benefit from lots of leg room for baby car seats, bags etc. Level access is available via the emergency door to the right hand side of the cinema for those with prams and pushchairs, and we have plenty of storage at the back of the auditorium to store your pushchairs during the film.
Screenings will either be a U, PG or 12A certificate film. Please note that 12A films are not suitable for very young children, so please consider this if you are bringing toddlers along. Full guidelines on the 12A certificate are available here BBFC website
If you would like to be added to our database and kept informed about these screenings, please click on the below, then add your name and email address.