Picture House History Book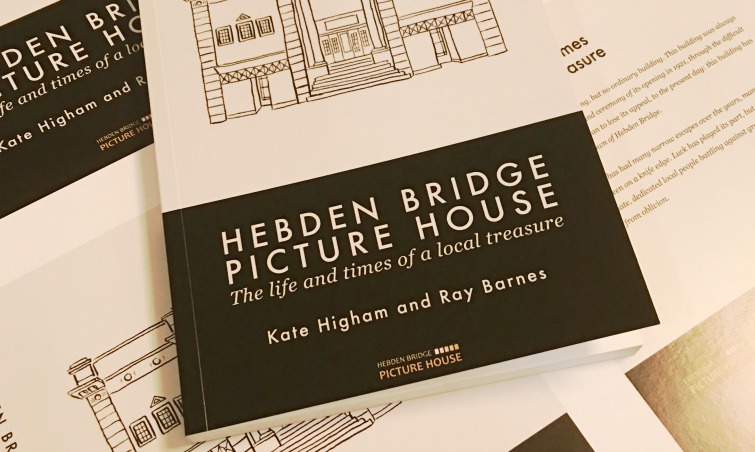 £10.00 plus £3.00 postage and packing.
Hebden Bridge Picture House, The Life & Times of a Local Treasure
A Friends of the Picture House Publication.
This book tells the story of the cinema in Hebden Bridge. It recounts the days when the small wooden Royal Electric Theatre and Hippodrome showed silent moving pictures, accompanied by a pianist. It tells of the planning, building and opening of the Picture House. We learn of the days when the cinema flourished, and also of the many times when it struggled and was almost lost.
Here we also find this fascinating story placed in its context of national cinema and local history.
The book is rich in facts, and photographs, but, most importantly, it tells of passionate community spirit, and the many local people who have been associated with the cinema over the years, and who have stepped up to fight for the survival of this local treasure time and time again.
This is the very first time that all of this information has been gathered together in one place.
All proceeds from the sale of this book will go directly to the Friends of the Picture House to help support and improve the cinema.