Friends of the Picture House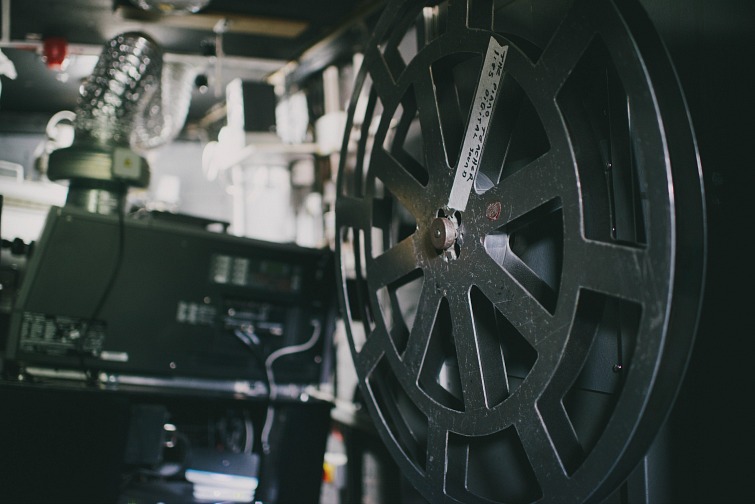 The Friends of the Picture House is a voluntary group that represents everyone who uses the Picture House. Its elected committee meet regularly to consider what its members want from the Picture House and how the Friends can ensure that the cinema continues to thrive. Support is given to the cinema by members of the Friends and particularly by members of the committee. The support is sometimes financial, sometimes practical and sometimes by way of delivery of important ancillary projects, such as the Making Friends scheme, which require both volunteer and financial input.
A member of the Friends committee attends the Town Council's Picture House management committee meetings to ensure that the views of the cinema-goers are well represented. We also host bi-monthly 'Friends Presents' screenings at the cinema.
Membership of the Friends is free and open to anyone who has an interest in seeing the Picture House continue to cater for the diverse interests of its customers. New members are always welcome – you can join either by completing a Friends form, available in the foyer of the Picture House, or by emailing 'foph(at)hebdenbridgepicturehouse.co.uk' with your full name and email address, confirming confirm that you'd like to join the Friends and be kept informed about all Friends news and meeting details.
If you would like to support the cinema please consider a donation to the Friends:
Please send any donations to the Friends by either
– bank transfer (account number 32110014 sort code 01-03-99) or
– Paypal (select the 'Friends and Family' option please) – the PayPal account is foph@hebdenbridgepicturehouse.co.uk.
Please use payment reference 'DONATION'. Thank you for your kind support.
If you are happy to volunteer your time with assisting with tasks such as fundraising activities, assisting with organising and attending publicity events, selling raffle tickets, helping with newsletters or other specific projects that arise or can offer any other skills to support the Friends' projects, please let us know when emailing to join the Friends.
We are now on Facebook. Click the link below to visit our Facebook page.