Showing on Saturday 19 October 2019
16:30
16:30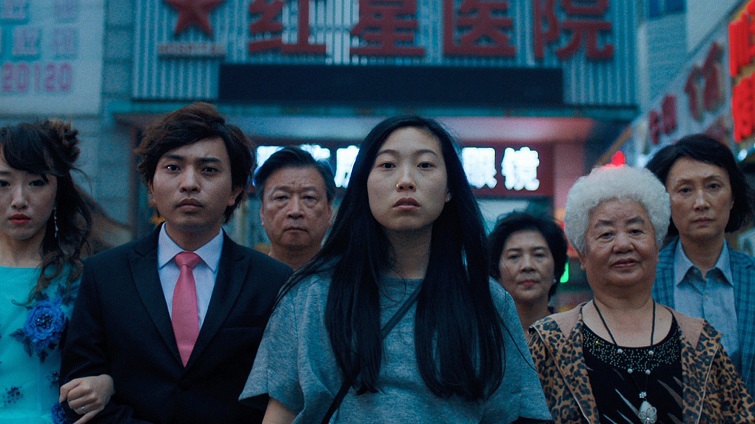 Sat 19th, Sun 20th & Tues 22nd Oct
In this funny, uplifting tale based on an actual lie, Chinese-born, U.S. raised Billi (Awkwafina) reluctantly returns to Changchun to find that, although the whole family knows their beloved matriarch, Nai-Nai, has been given mere weeks to live, everyone has decided not to tell Nai Nai herself.
19:45
19:45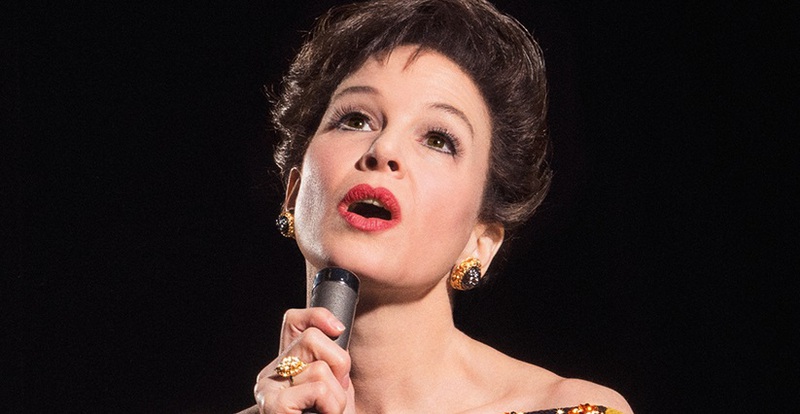 Winter 1968 and showbiz legend Judy Garland arrives in Swinging London to perform in a sell-out run at The Talk of the Town. It is 30 years since she shot to global stardom in The Wizard of Oz, but if her voice has weakened, its dramatic intensity has only grown. And yet Judy is fragile. After working for 45 of her 47 years, she is exhausted; haunted by memories of a childhood lost to Hollywood; gripped by a desire to be back home with her kids. Will she have the strength to go on?
audio-description

Audio Description