Calling all film fans aged 16 to 19!
Posted on 7 July 2021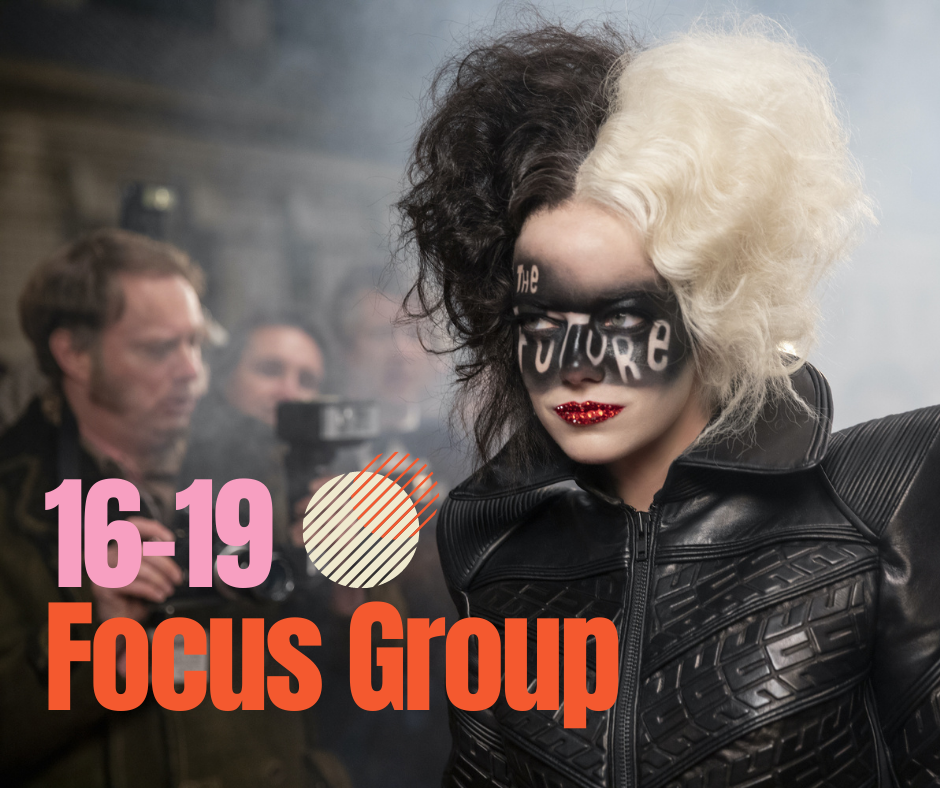 Have your say at Hebden Bridge Picture House and help make our indie cinema the best it can be for young people.
We would love to find out what you think and listen to your opinions on the cinema and our plans to develop our offering for younger cinephiles.
The Picture House is asking for interested young people between the ages of 16 and 19 to come along to an online focus group session on Wednesday 13th October at 5pm, hosted by Into Film, having watched a film at the cinema between our re-opening at the end of June and the focus group date (which will only cost £5).
We'd like you to book this yourself via our website / in-house during screening times, so you can give honest feedback on your experience of both booking a ticket and your cinema visit.
In return for your participation, the cinema will give you three free tickets (worth £15) to watch three films of your choice at the cinema.
We'll be asking you to join us at another focus group session within the next 6 months to gain more insight from you, and in return for your time for this second session we will be offering £20 cash per person.
Ambassadors Group
Hebden Bridge Picture House are hoping to work more closely with interested people of all ages over a longer time frame, to develop this initial young audiences' consultation into a Picture House Ambassadors group, meeting on a quarterly basis, where programming, access and inclusivity are discussed, and cinema improvements and innovations are suggested.
Sign up now if you love film and you want to ensure your local independent cinema remains relevant for you and your friends. Please email glen.meskell@intofilm.org to sign up for the first session on Wednesday 13th October. We look forward to hearing from you!
Young Audiences Generation Scheme is supported by the BFI, The National Lottery and Film Hub North.