Enjoy the A-Z Alternative Film Poster Book Picture House discount!
Posted on 25 February 2021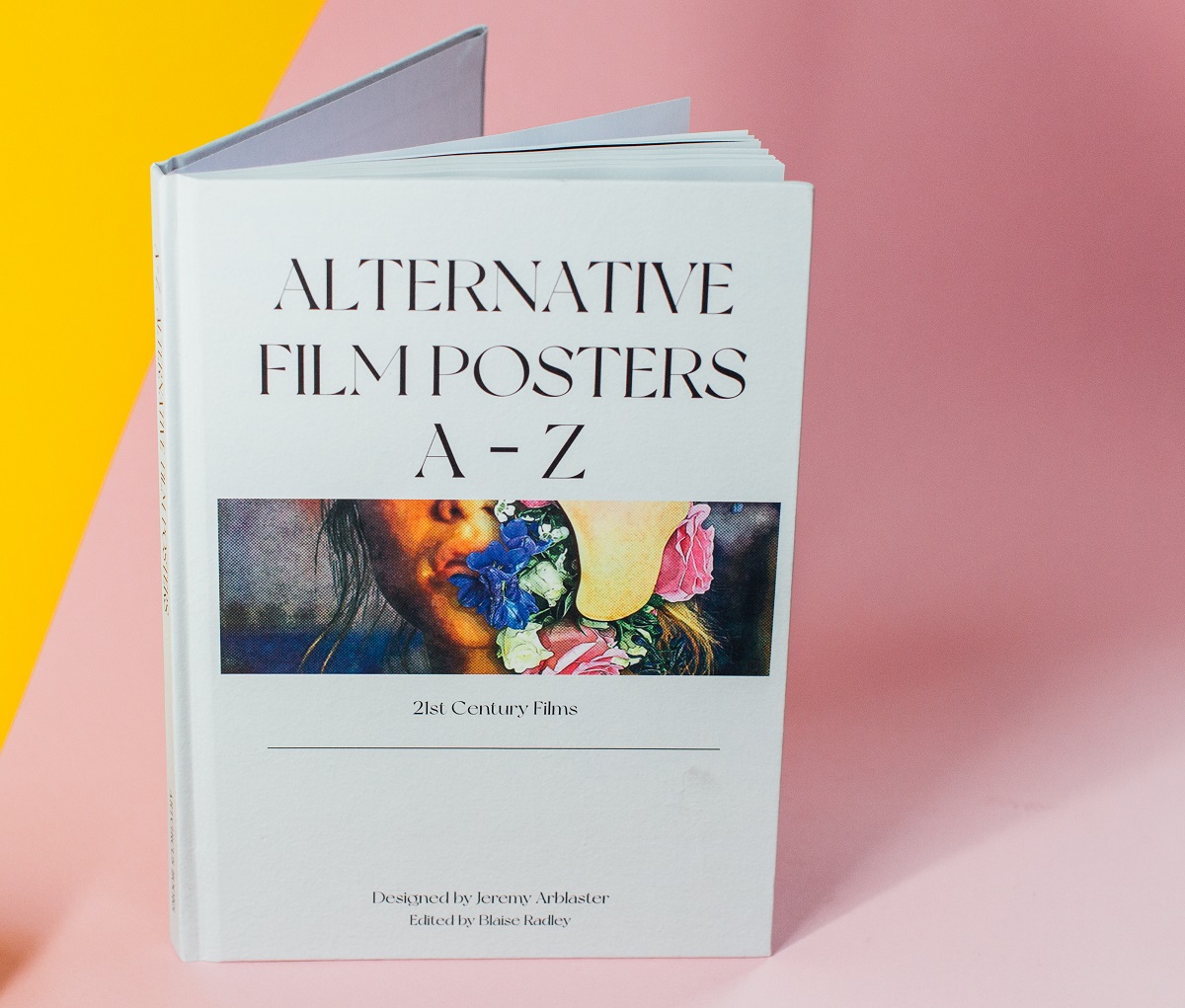 Fancy a discount on this gorgeous book while helping to support the Picture House?
The A-Z Alternative Film Poster Book is made up of 150 pages of alternative film posters, arranged alphabetically in a chic looking, stylish coffee table book. The book features artwork from over 50 artists across the world, along with contributions from some young and up-and-coming film critics. A great gift for cinema lovers by cinema lovers!
Simply follow the link below and use HEBDEN25 at the checkout for a 25% discount! Plus, a share of the profits from the book will be donated to the brilliant Friends of the Picture House too!
Buy the A-Z Alternative Film Poster Book here