FOYER REFURBISHMENT
Posted on 29 April 2016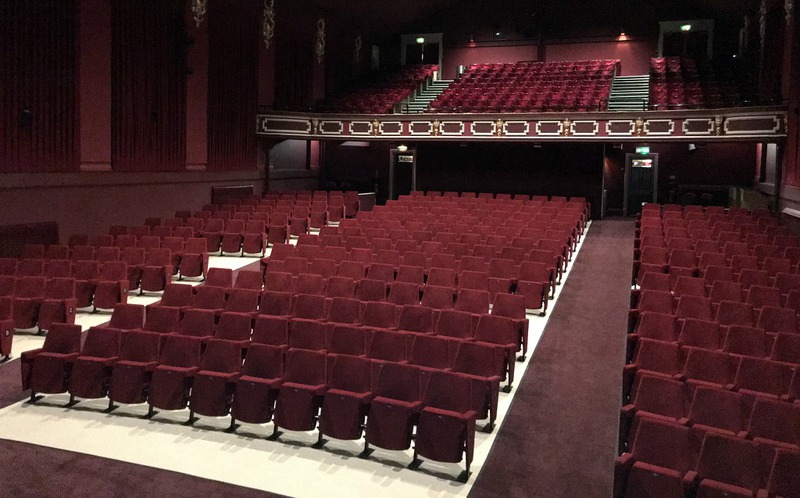 We have some exciting news! From Tuesday 3rd May, for around 2 weeks, access to the cinema will be via the front of the stalls as we will be refurbishing the foyer. However, we are still very much open!

Simply follow the signs, walk past the gallery shop, then down the access ramp where you will find the Box Office just inside the black doors. We will have a pop-up kiosk at the rear of the stalls but there will be no hot drinks served (cold drinks are unaffected).

Please note there will be no wheelchair accessible toilet.

We look forward to seeing you soon!